For Professionals
Become a Yes Hearing Specialist
Join our growing network of licensed Audiologists and Hearing Instrument Specialists, and help us on our mission to remove the obstacles that hearing loss presents.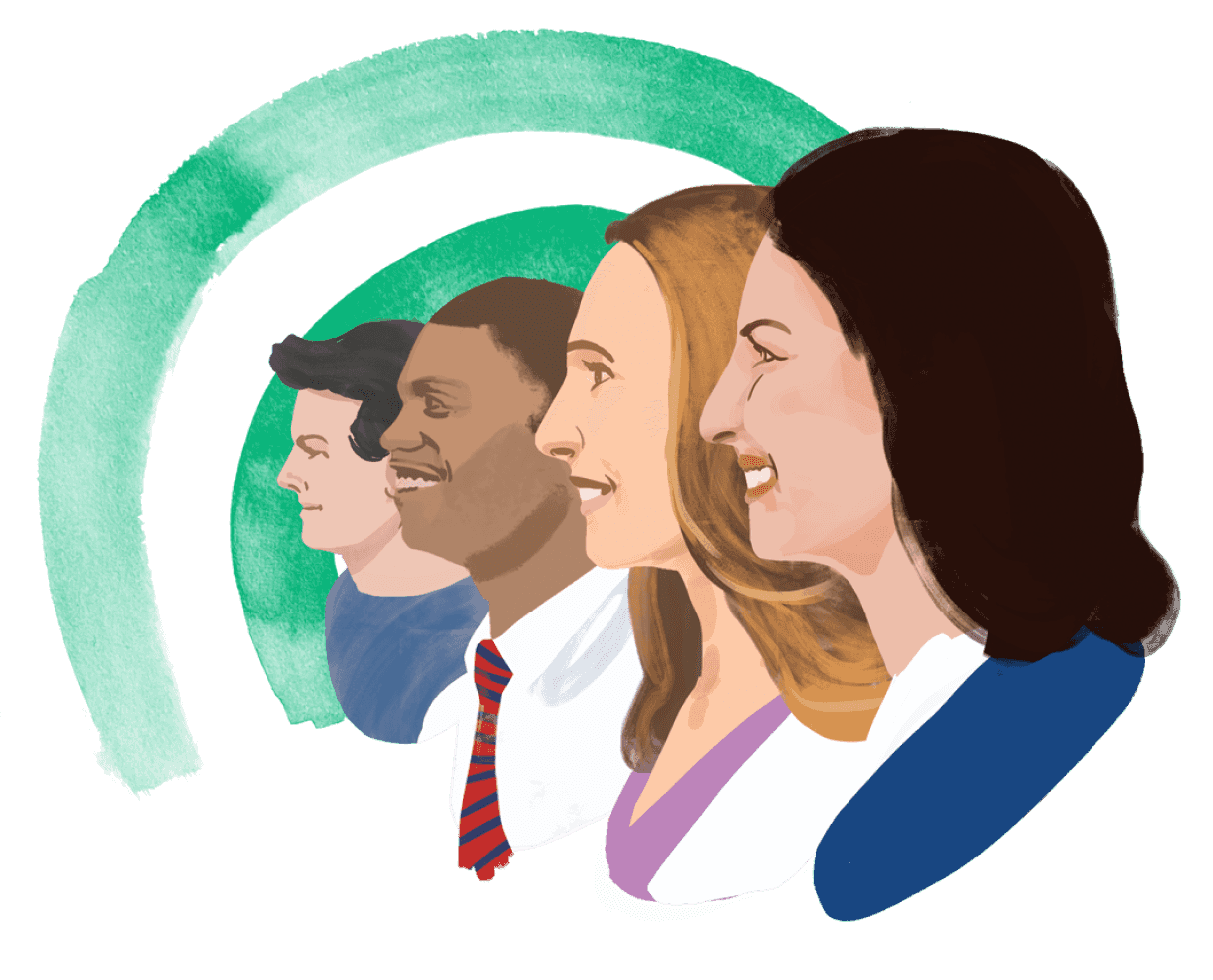 What's in it for me?
Enjoy complete freedom to set your hours and availability. Work whenever you can and earn extra money on evenings and weekends. If you're a qualified Audiologist or Hearing Instrument Specialist who wants to help people in your local area, get in touch!
Set your own schedule

Easy onboarding

Friendly environment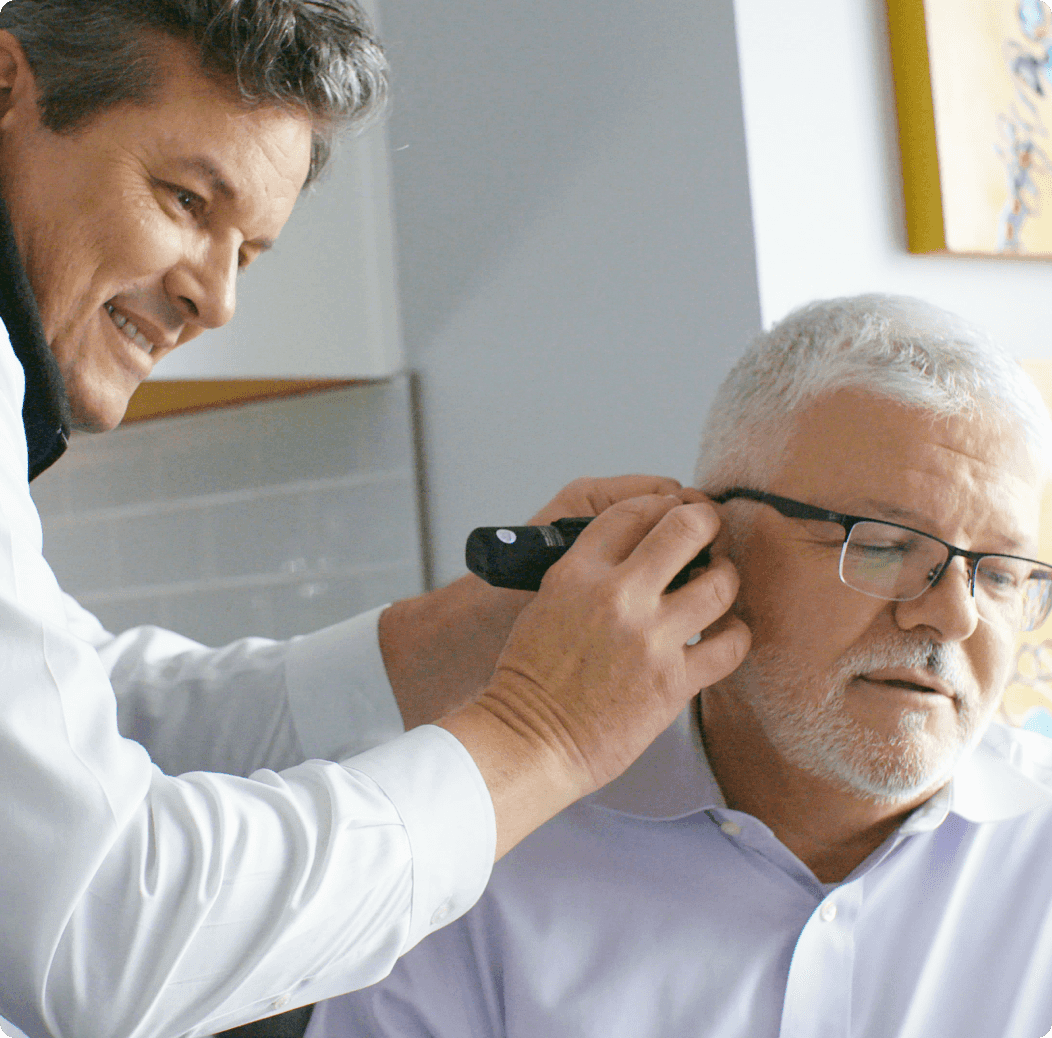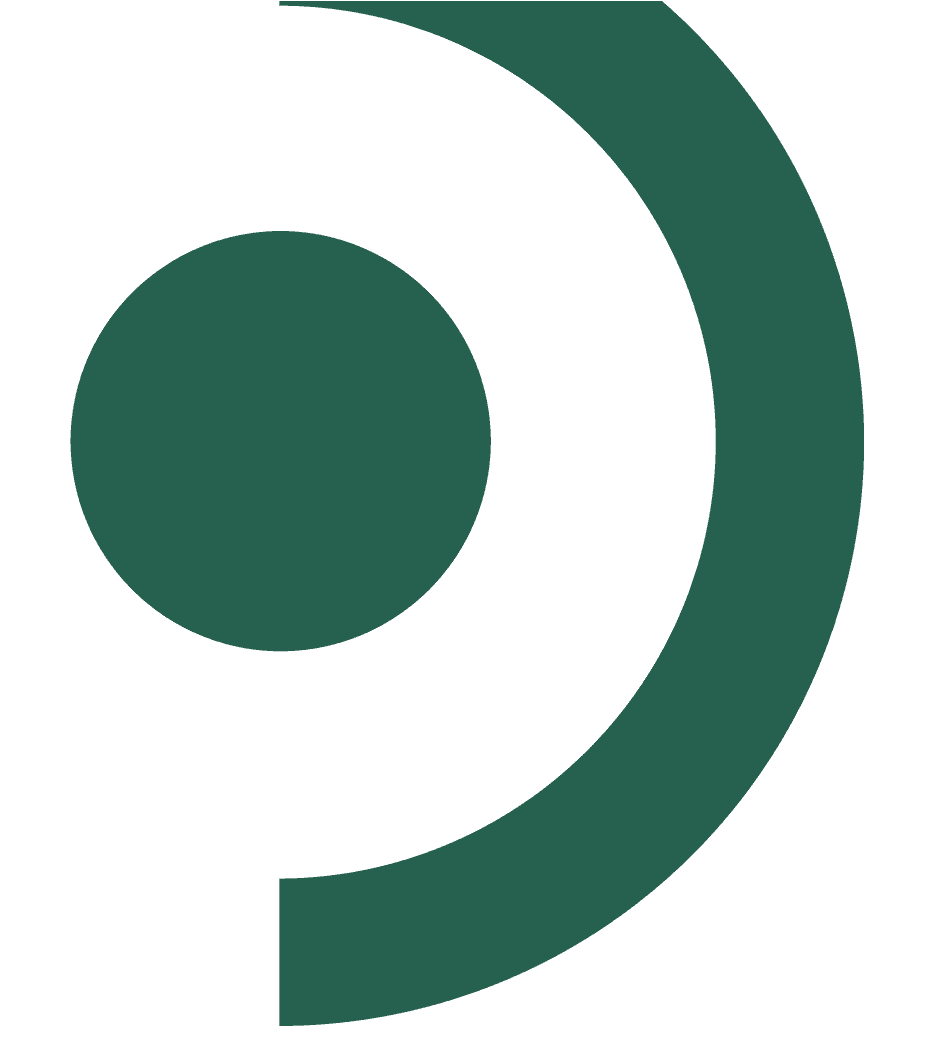 I love working for YesHearing because it has increased access to hearing healthcare.
I am passionate about improving my patients' quality of life by providing patient-centered care that focuses on solutions that are unique to each patient's hearing and lifestyle needs. I enjoy going above and beyond for my patients to help them hear and communicate better.

McKell Larson AuD
Getting started with Yes is super easy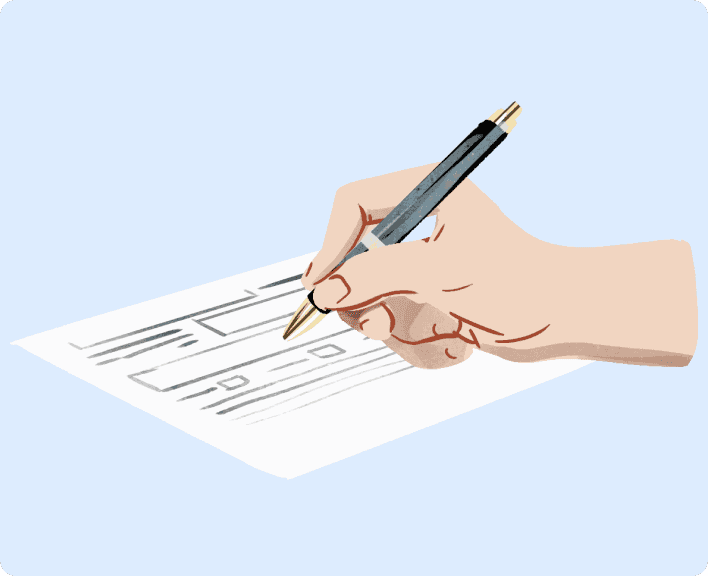 1. You apply
Speak to us and tell us your details — qualifications, background, and why you want to work with us.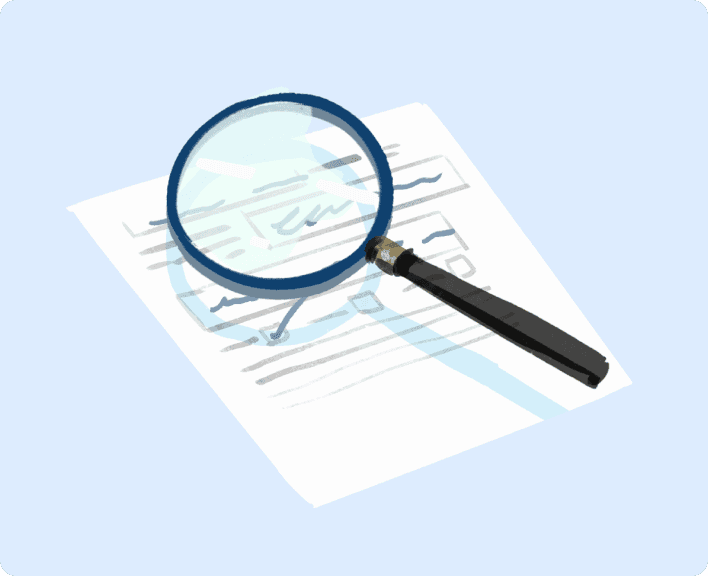 2. We check your qualifications
To make sure you are who you say you are, we'll run a quick background check. This won't take long.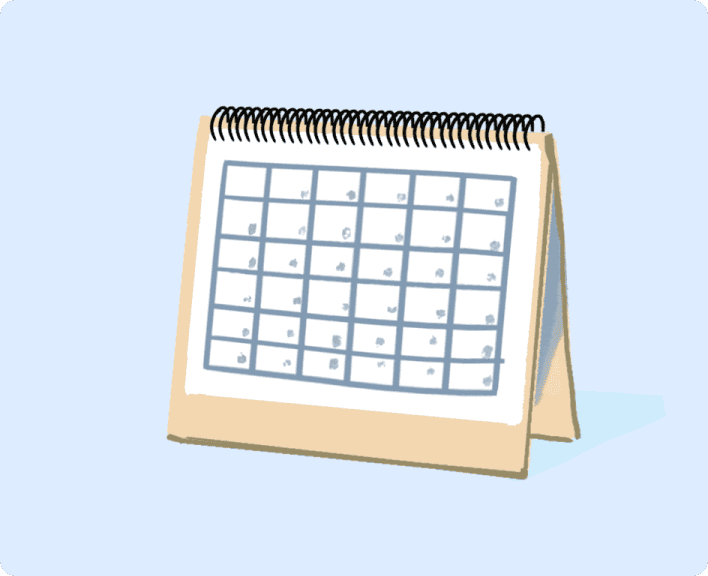 3. You start working
Once you've signed up with us, you can define your schedule and start visiting our customers right away.
What qualifications do I need?
We're looking for qualified Audiologists and Hearing Instrument Specialists. We accept many state licenses - get in touch below to find out if you can join our network.


What our Audiologists value
Our network of Audiologists is incredibly passionate about helping people live a happier, healthier life — committed to removing the obstacles that hearing loss presents.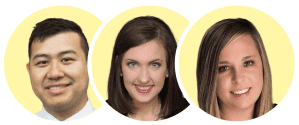 Join our network of Audiologists, today