Returns
Return your hearing products with ease
See below for information about your returns options. We offer a 45-day money back guarantee on all of our hearing aids.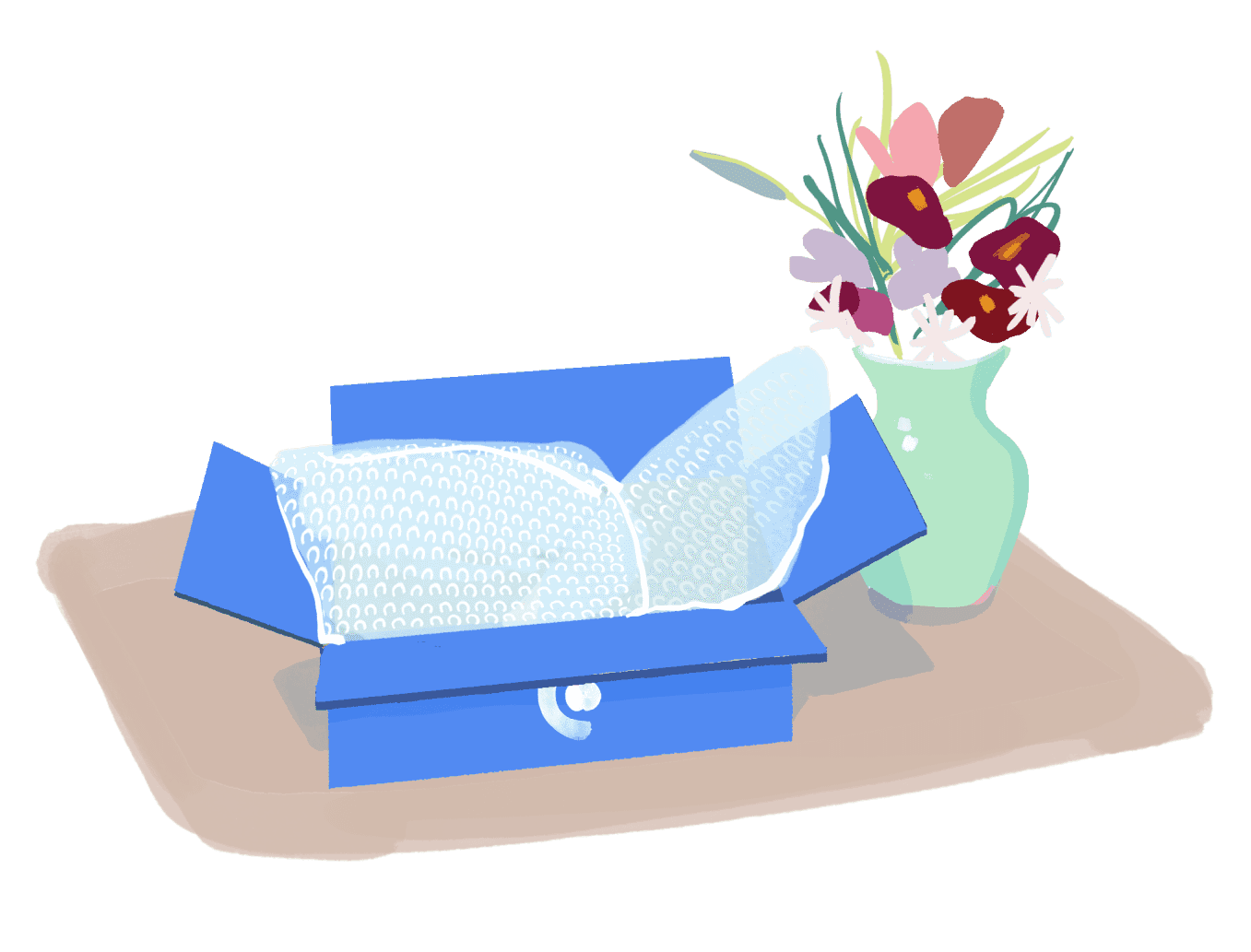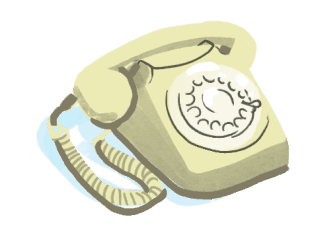 Call us
Call our patient care team to return your items with ease.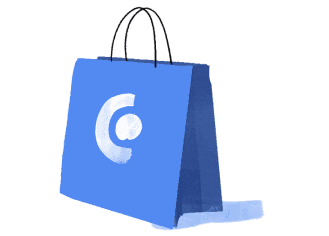 Initiate return shipping
Our team will send you a shipping label to return your items to us.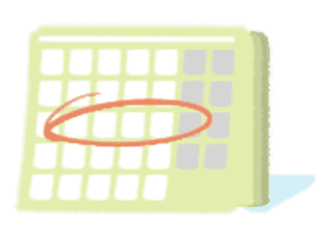 Get your refund in 5 days
Once we receive the returned hearing aids, we will process a refund within 5 days.
Got a question? We're here to help
How do I know which hearing aid I need?
Are you an authorized retailer?
What is the difference between technology levels?
How will I receive my hearing aids?
When do I need to replace my hearing aids?
What happens during a home visit?
How does remote care work?
What if the hearing aids don't work?
What if I need a hearing test?
Are there any hidden fees?
Are your prices actually lower?
What if I need more home visits?
Returns

Terms & Conditions
T&C Section Title Placeholder
T&C Section Title Placeholder
T&C Section Title Placeholder