We specialize in expert in-home hearing care
Our hearing Specialists are trained, licensed experts in the field of hearing. We've come together with one goal in mind: to improve the quality of life for all people by improving hearing accessibility.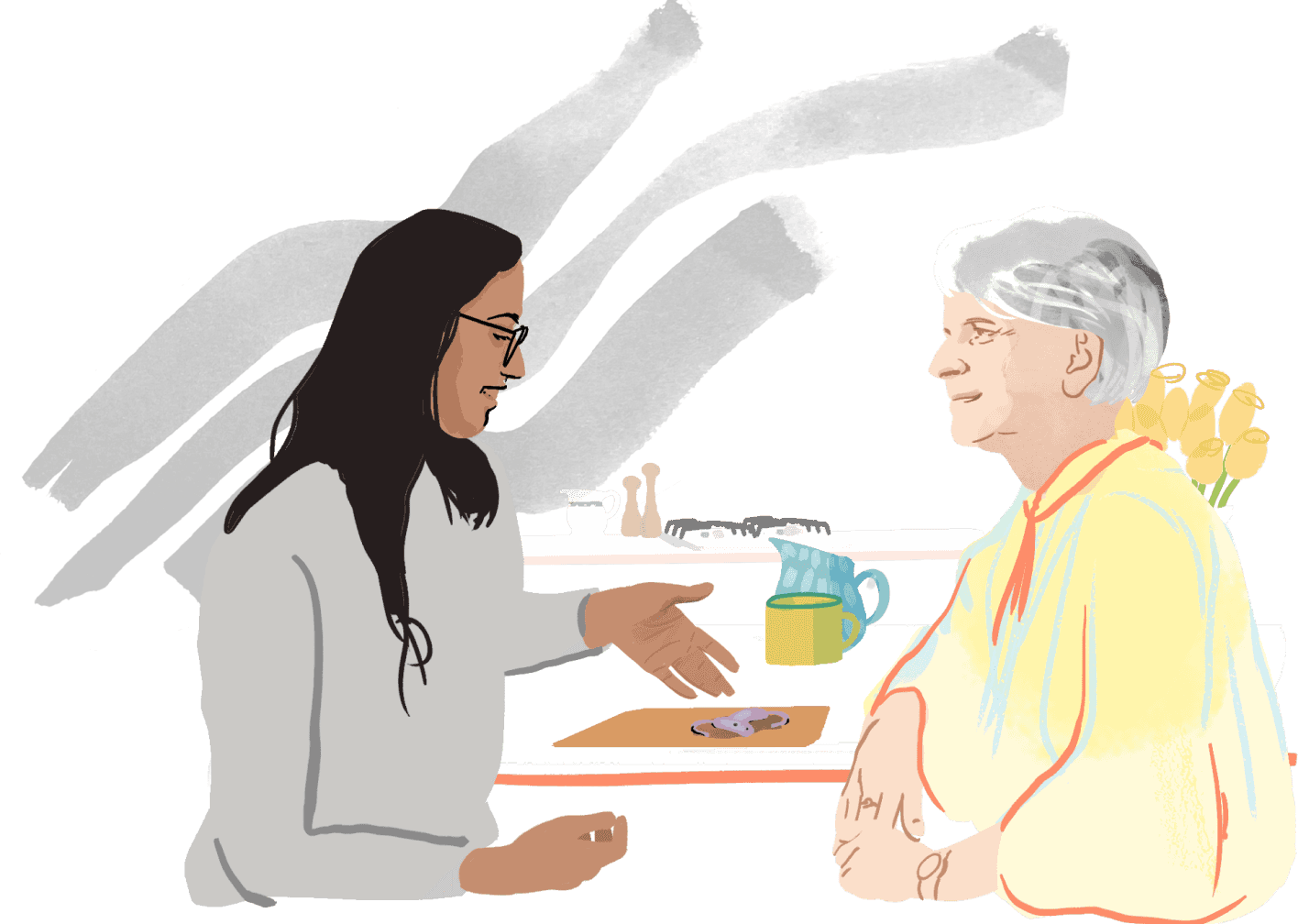 Our team of hearing experts is here to help
Our team of resident experts is always on hand to answer any questions you might have about hearing. When you chat with us, we'll help to assess your needs, and find the best product and service plan that works for you.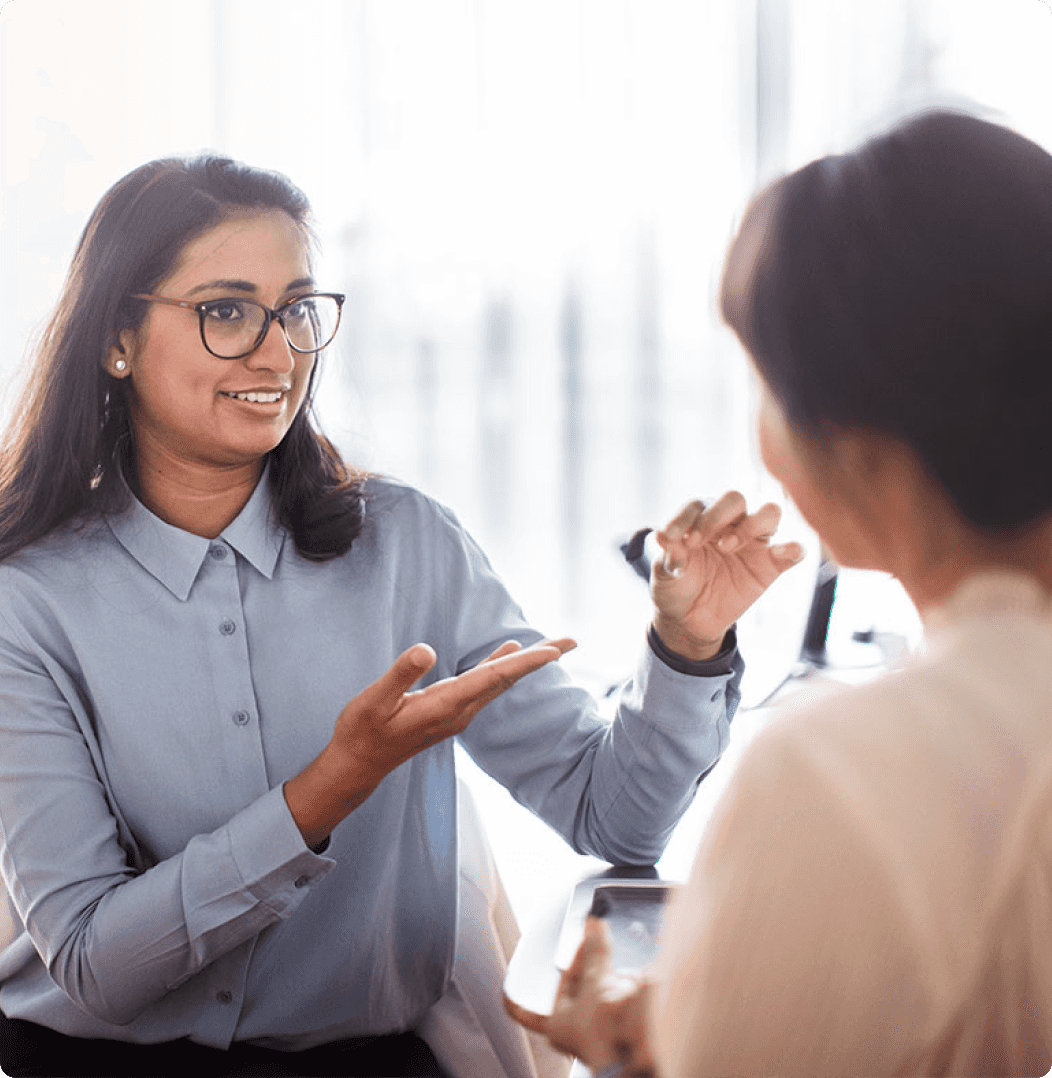 Meet your local Specialists
Our Audiologists are trained, licensed experts in the field of hearing. With over 300 partner providers, we're sure to have someone local to you. Once we've verified who your local provider is, they'll visit you in your home, conducting hearing tests, fittings, and follow-up appointments.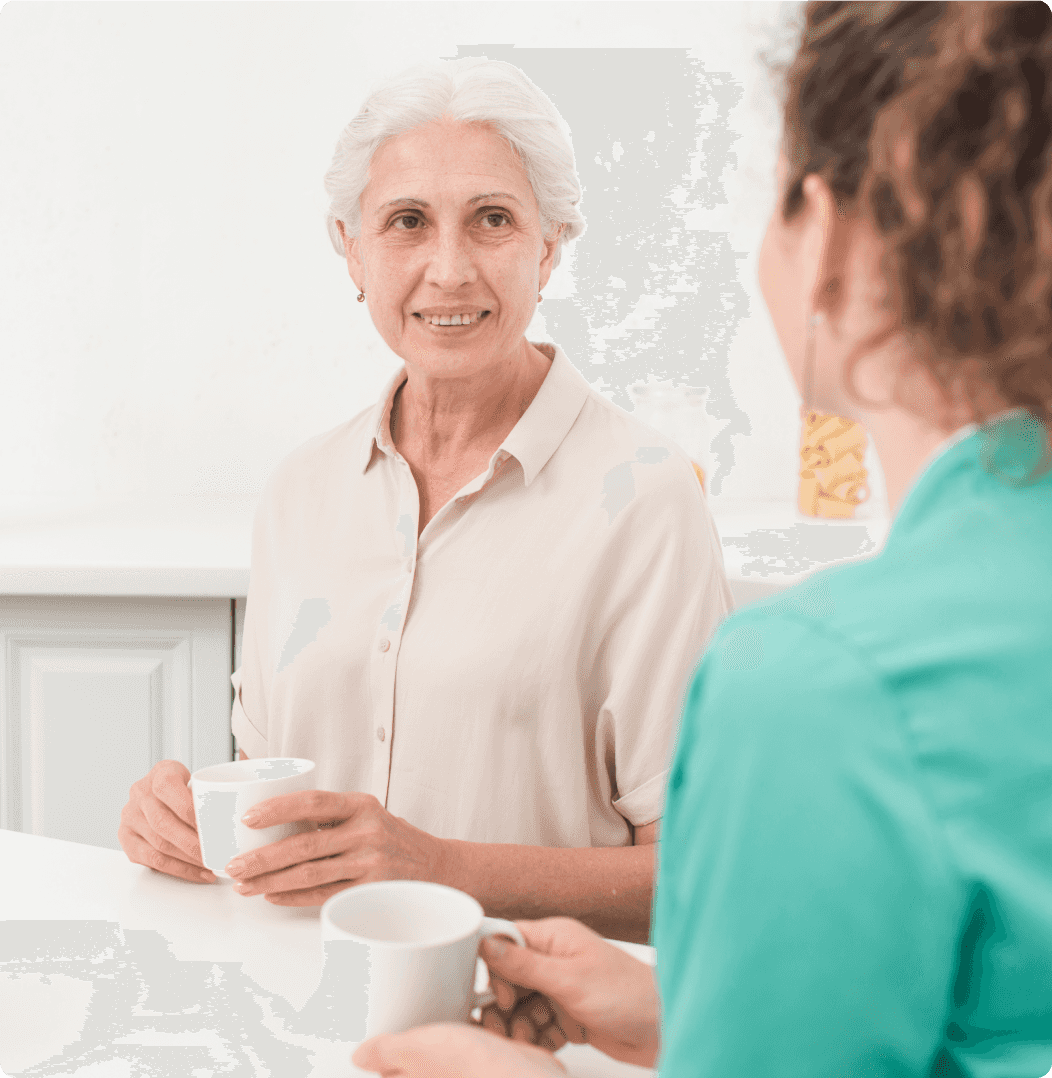 In home service, wherever you are
See if we're in your area by checking the map to your left. If we aren't in your area yet, don't worry — we're rapidly expanding our services, so make sure to check back soon!
Say hello to Dr. Kristyn, one of our amazing Audiologists
Why is better hearing important to you?
What is the best thing about being an Audiologist?
How did you get started in Audiology?
Tell us one surprising fact about yourself
What's your favorite hobby?
What advice would you have for someone considering hearing aids for the first time?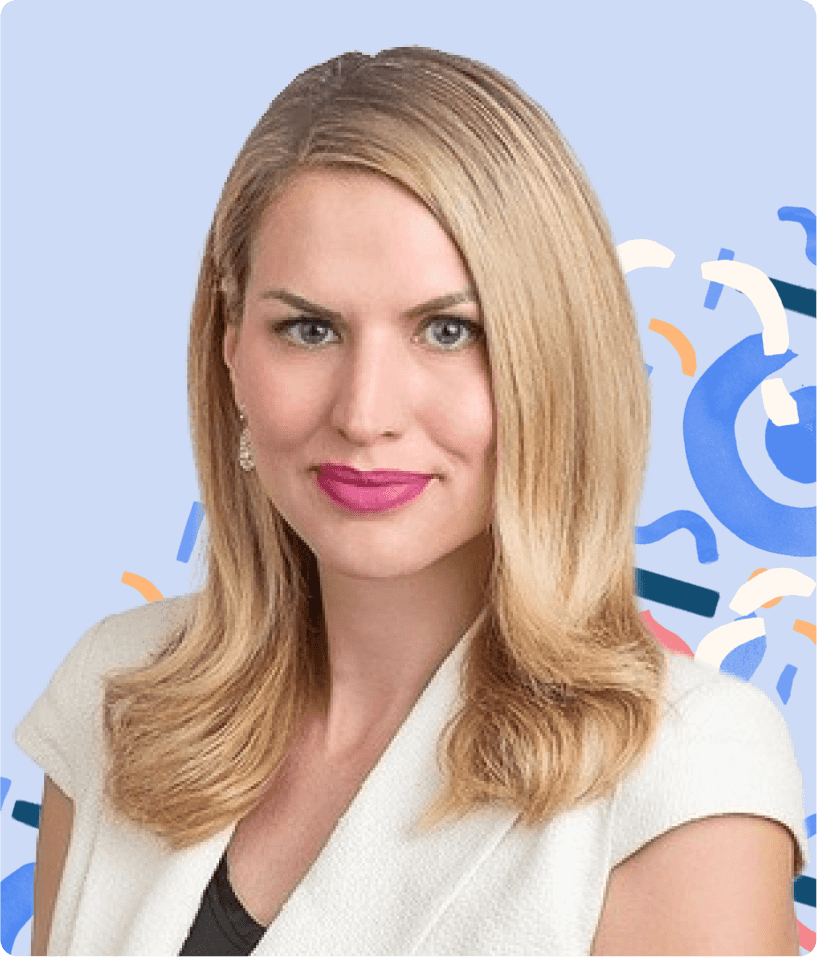 Dr Kristyn Tramel, Au. D
Lead Audiologist
What our Specialists represent
Both our Specialists and Audiologists are incredibly passionate about helping you live a happier, healthier life — committed to removing the obstacles that hearing loss presents.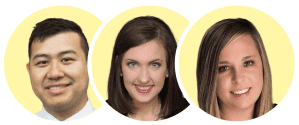 Hearing healthcare, in the
comfort of your home
Our team of experienced Audiologists and Hearing Specialists brings the full hearing package to your door, for less — providing testing, advice, fitting, and support.
"I like working with Yes Hearing because they give patients access to affordable premium-level hearing aids from top hearing aid brands."
"I like working with Yes Hearing because they give patients access to affordable premium-level hearing aids from top hearing aid brands."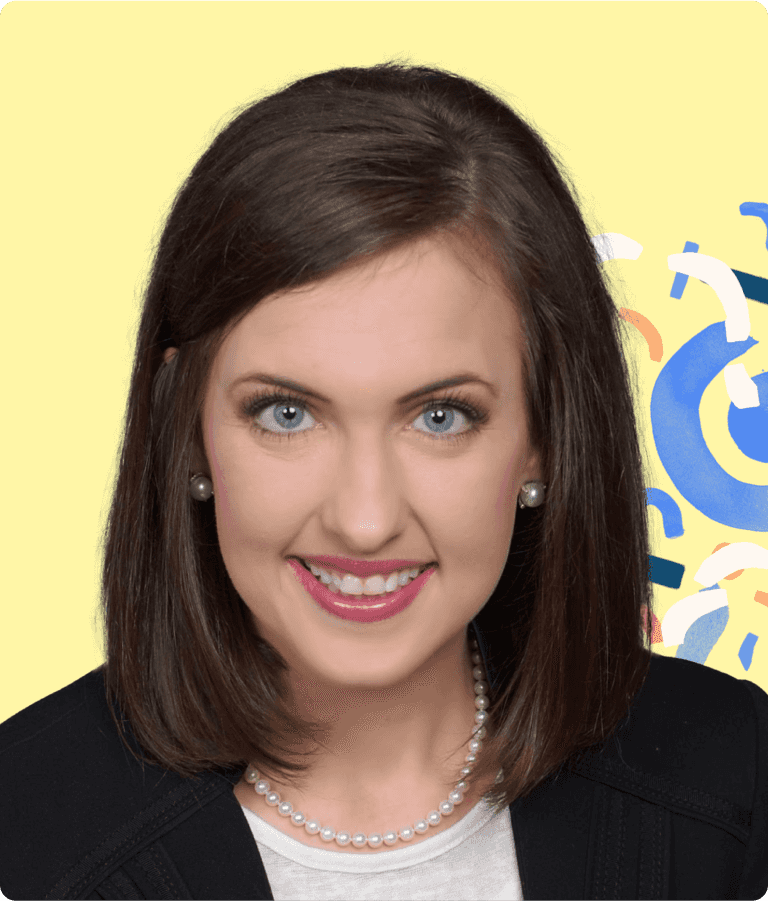 "I love working with Yes Hearing because it is flexible for both me and the patient. Patients love the at-home care and the convenience of not leaving their homes."
"I love working with Yes Hearing because it is flexible for both me and the patient. Patients love the at-home care and the convenience of not leaving their homes."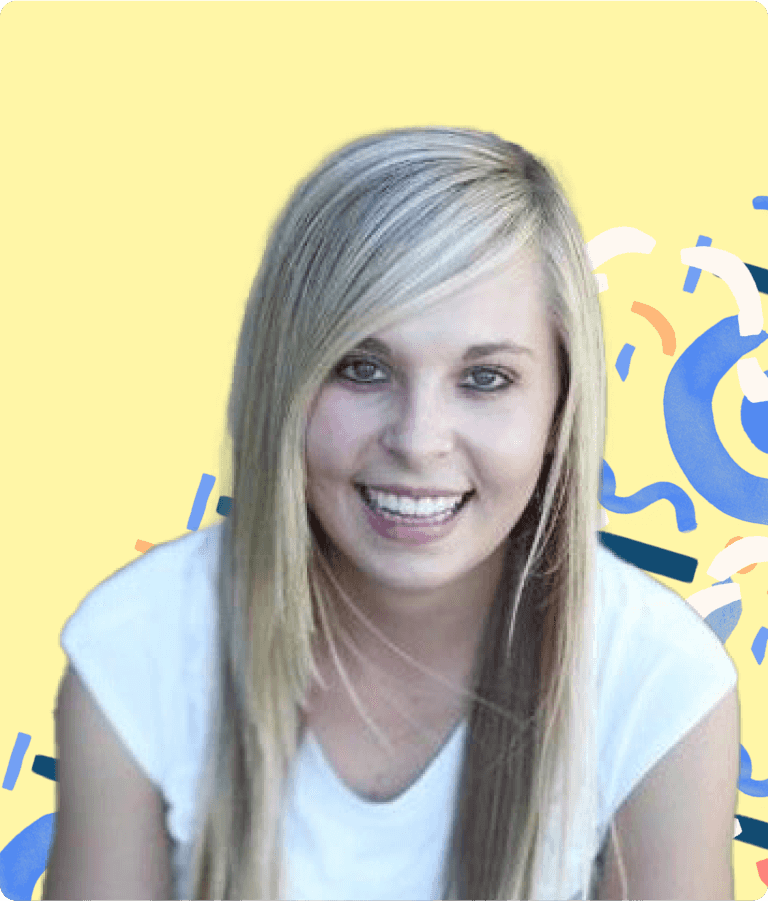 "I love working for Yes Hearing because it has increased access to hearing healthcare. I am passionate about improving my patients' quality of life."
"I love working for Yes Hearing because it has increased access to hearing healthcare. I am passionate about improving my patients' quality of life."
Supporting you on your entire journey