Refer a friend and get rewarded
Refer a friend for your chance to access a number of different rewards. Once your friend has signed up and purchased a hearing aid, you'll get rewarded — it really is quite simple!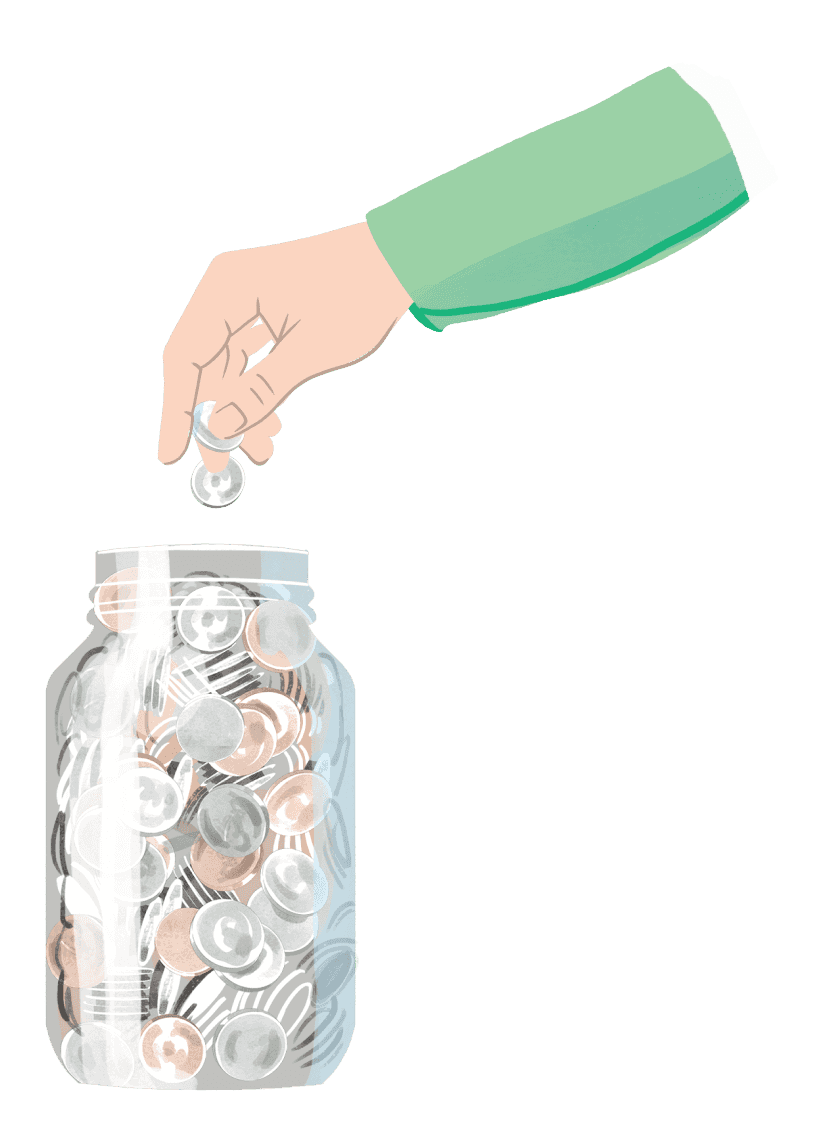 How the referral process works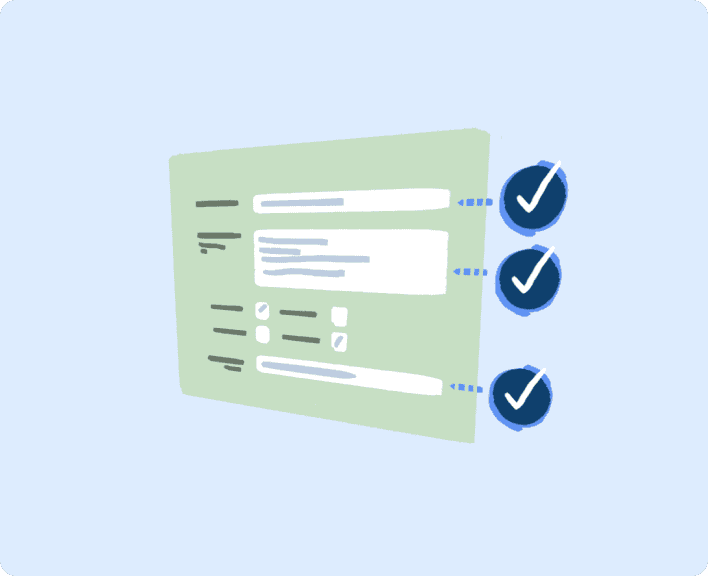 1. Provide their details
Tell us your friend's email address and we'll send them a unique link they can use to sign up and purchase our products.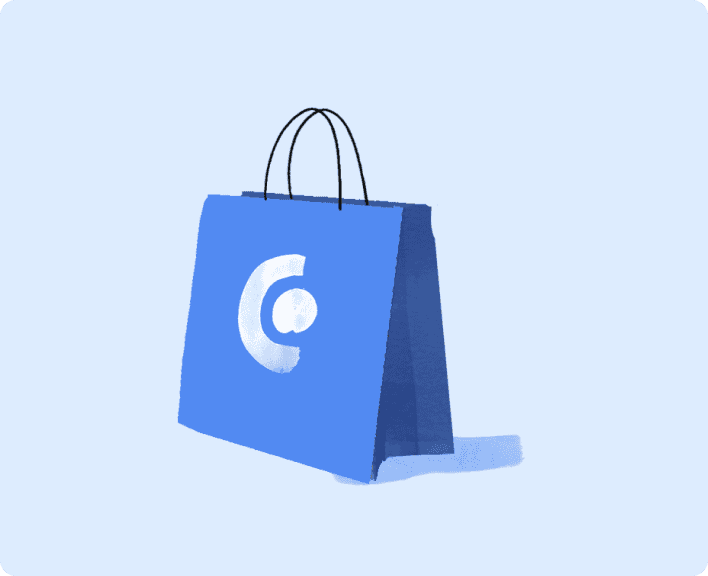 2. They make a purchase
Once they've signed up and purchased a product from our shop, you'll get rewarded.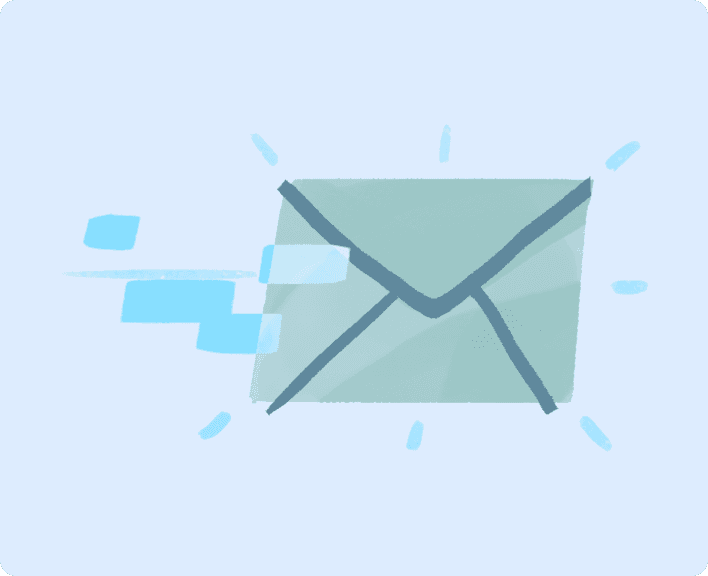 3. You redeem!
Check your account or email — we'll send you applicable rewards you can redeem via few simple steps.
Refer one of the products below to a friend – and get rewarded!
Check out our rewards
$50 Amazon Gift card
$30 cash paid to you
Extra service
Got a question? We're here to help
How do I know which hearing aid I need?
Are you an authorized retailer?
What is the difference between technology levels?
How will I receive my hearing aids?
When do I need to replace my hearing aids?
What happens during a home visit?
How does remote care work?
What if the hearing aids don't work?
What if I need a hearing test?
Are there any hidden fees?
Are your prices actually lower?
What if I need more home visits?
Refer a friend:
Terms & Conditions
T&C Section Title Placeholder
T&C Section Title Placeholder
T&C Section Title Placeholder