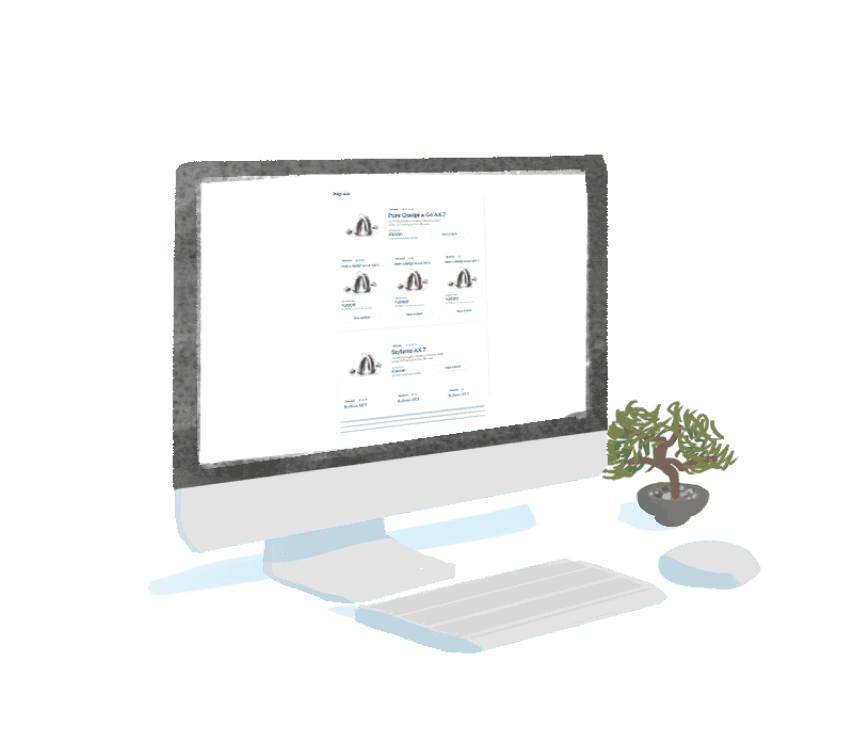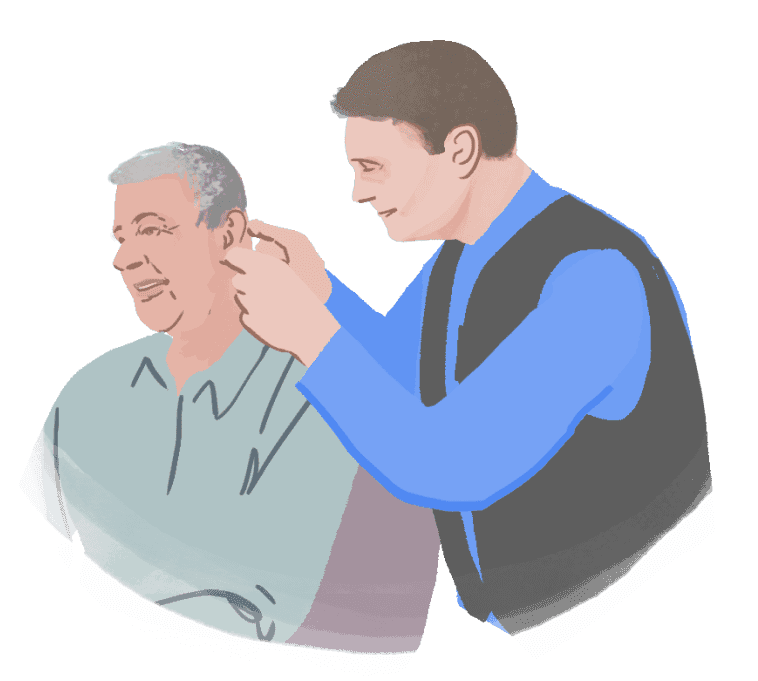 Find your perfect hearing aid with Yes
Get up to 40% off retail pricing for the best hearing aid brands! Plus local, personalized, and convenient in-home hearing care — at no extra cost.
Why choose Yes?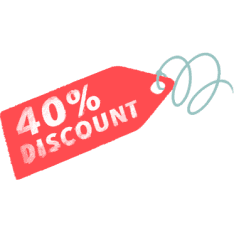 40% lower than retail price
We only provide premium hearing aids from the best brands, although at non-premium prices.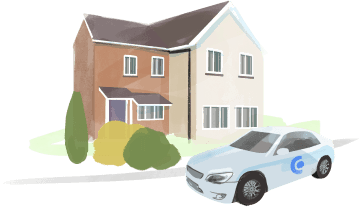 No more clinic visits
Forget all about traveling to the clinic and twiddling your thumbs in the waiting room.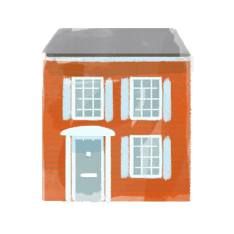 In-home comfort
Your health and wellbeing matters, which is why we provide trusted services in the comfort of your home.
Got a question? We're here to help
How do I know which hearing aid I need?
Are you an authorized retailer?
What is the difference between technology levels?
How will I receive my hearing aids?
When do I need to replace my hearing aids?
What happens during a home visit?
How does remote care work?
What if the hearing aids don't work?
What if I need a hearing test?
Are there any hidden fees?
Are your prices actually lower?
What if I need more home visits?