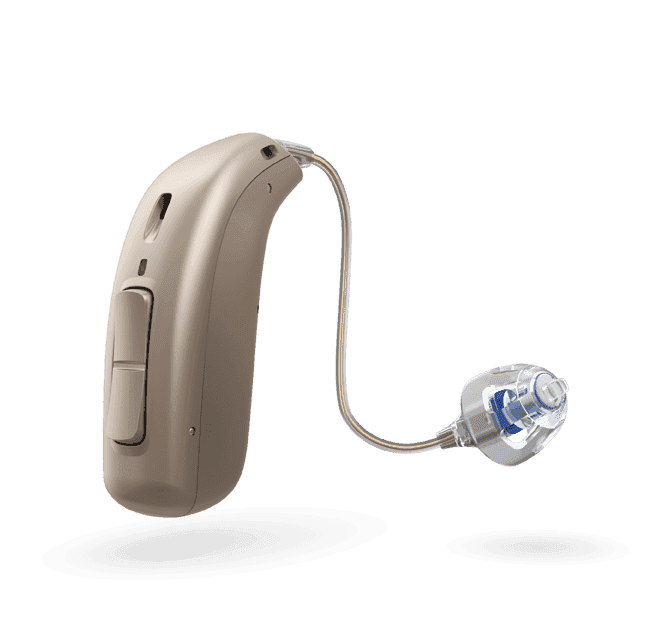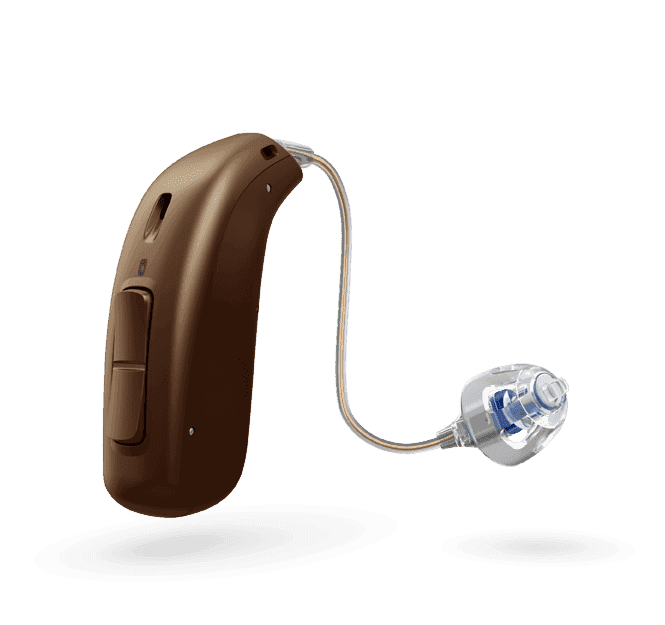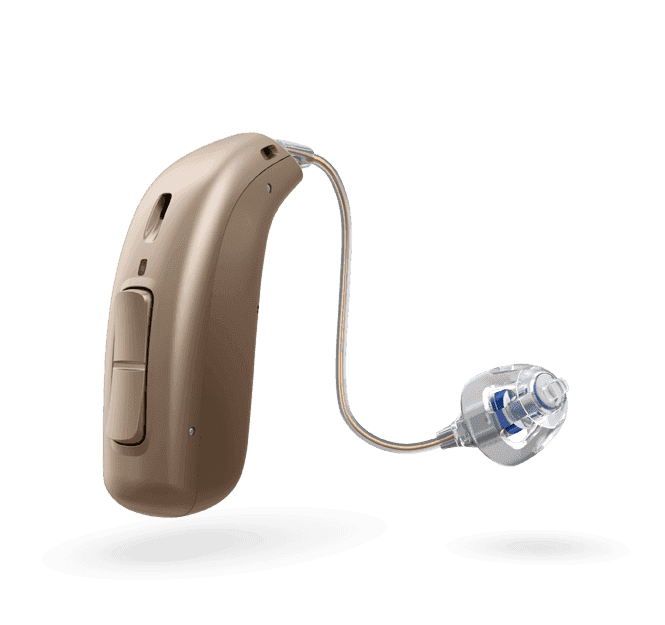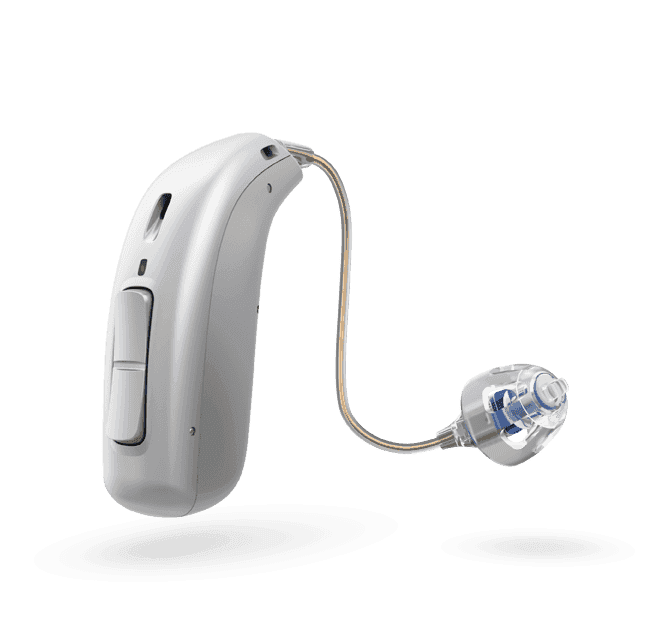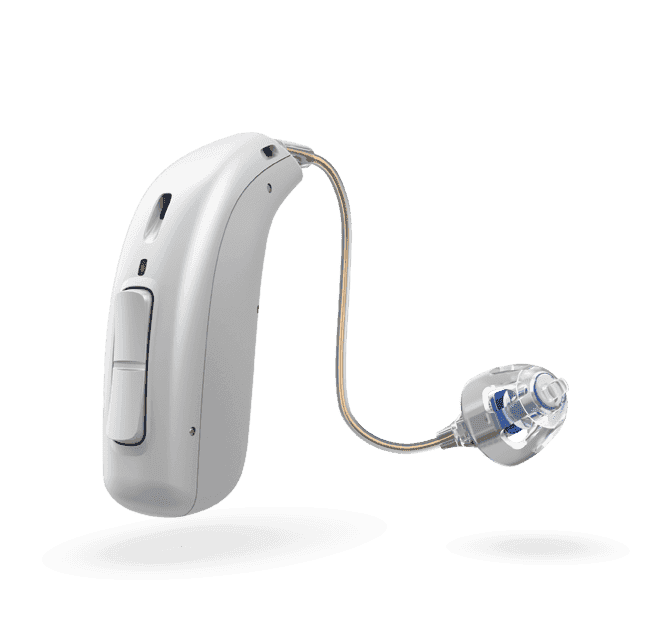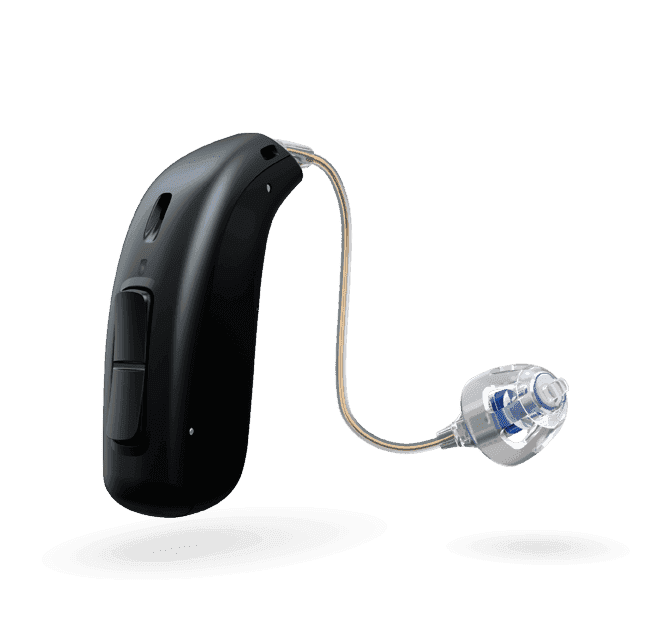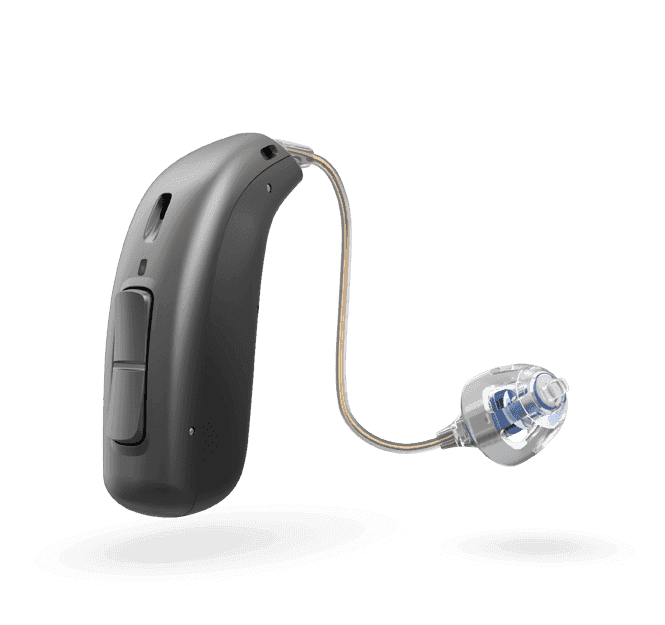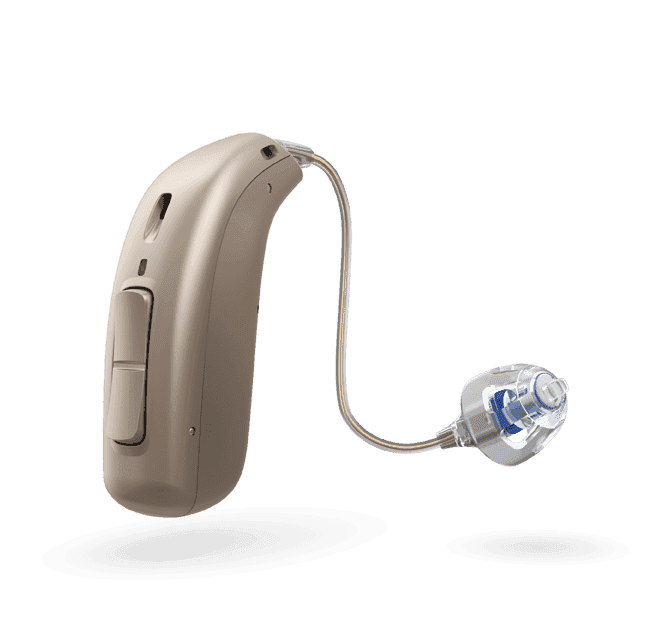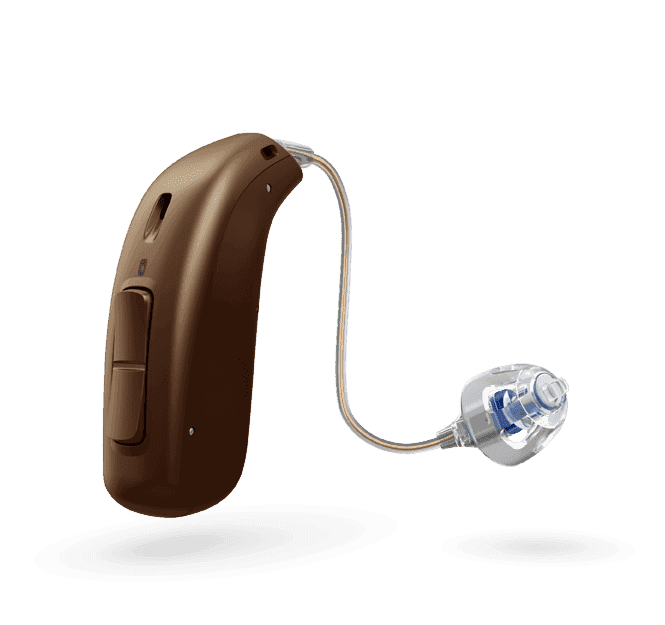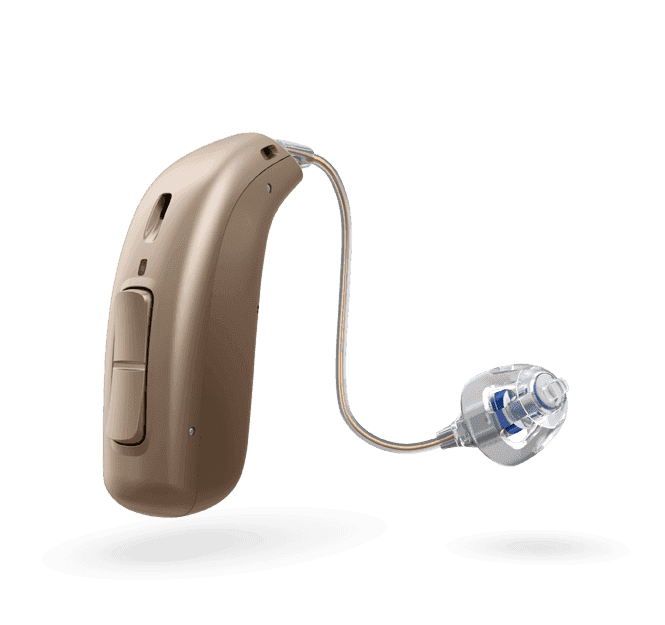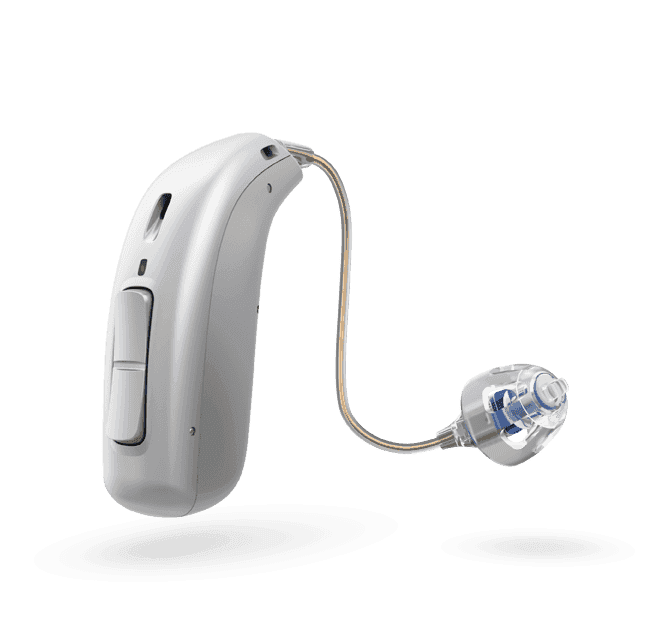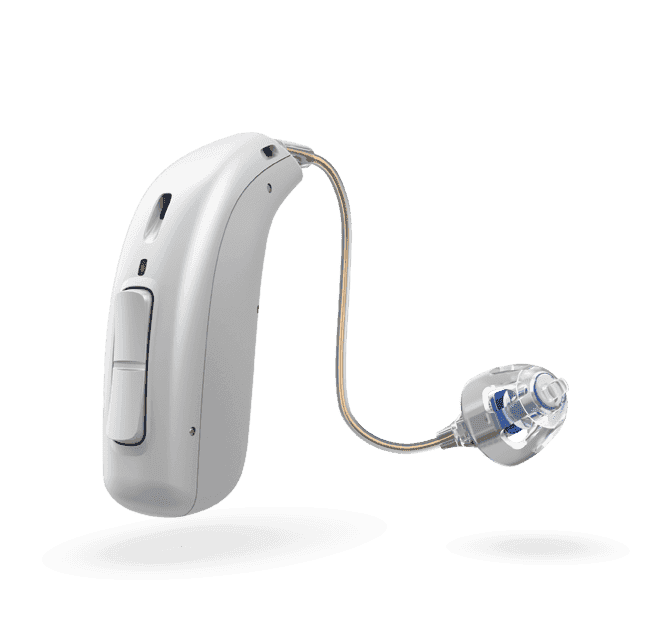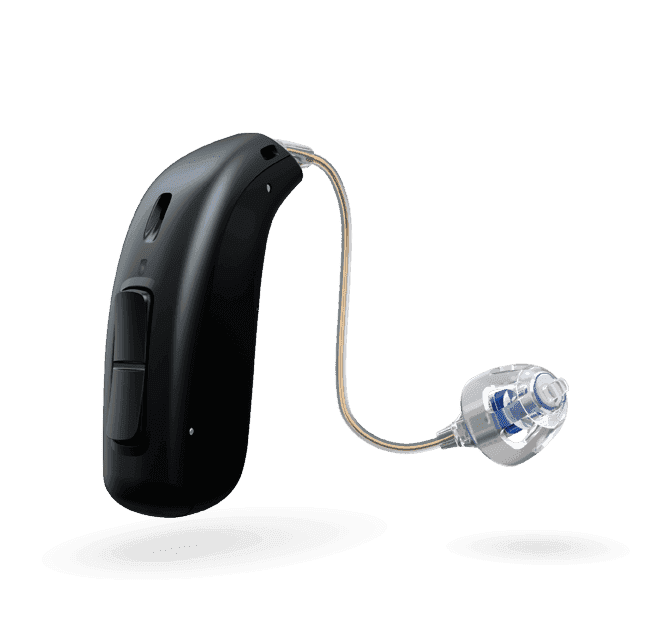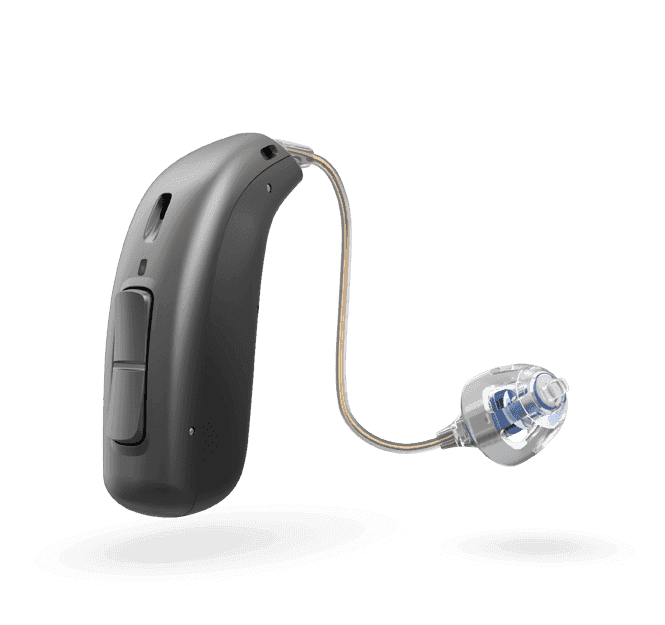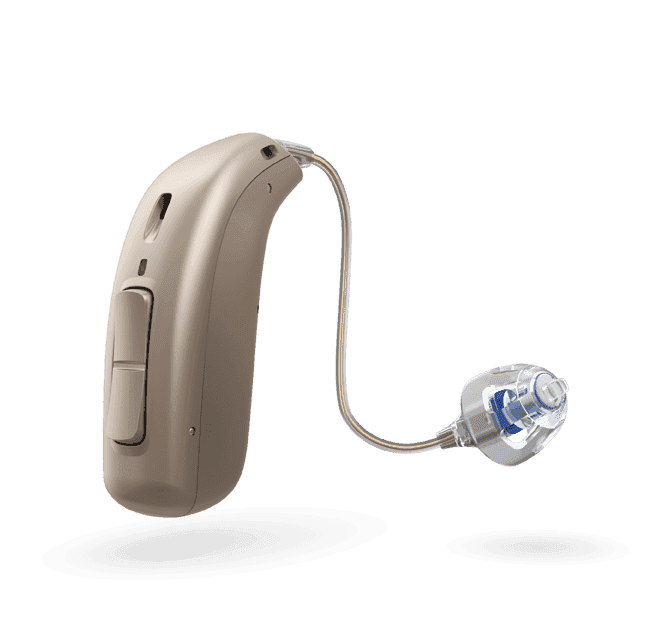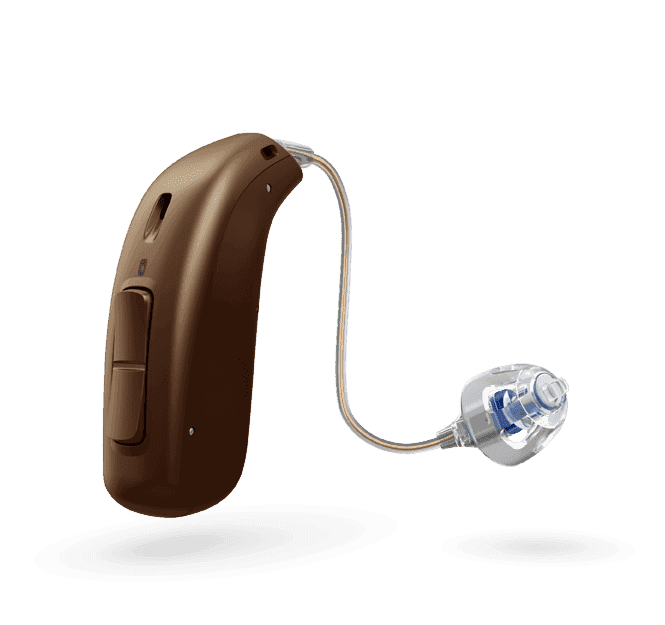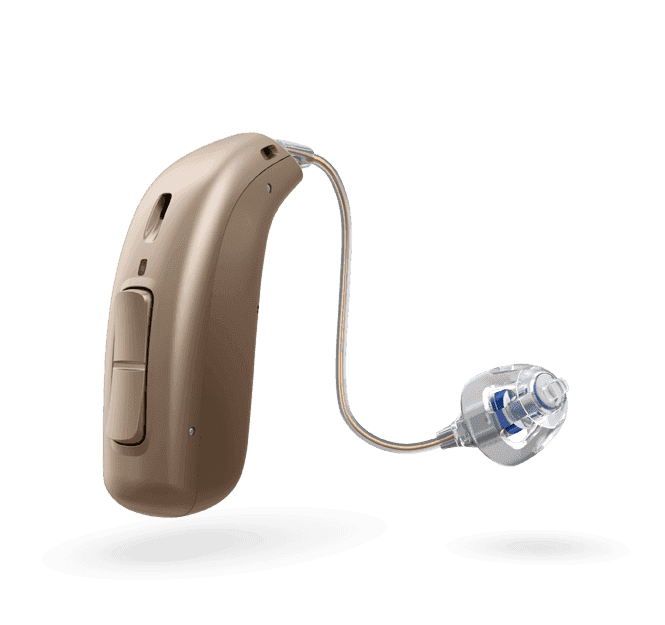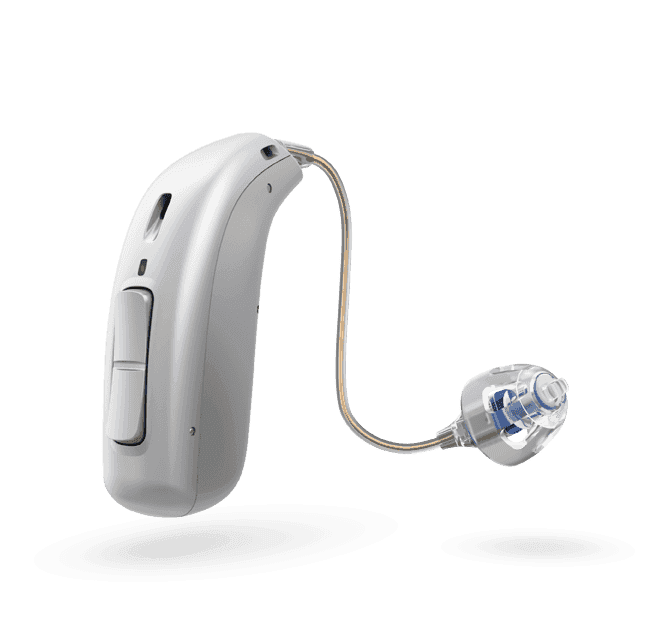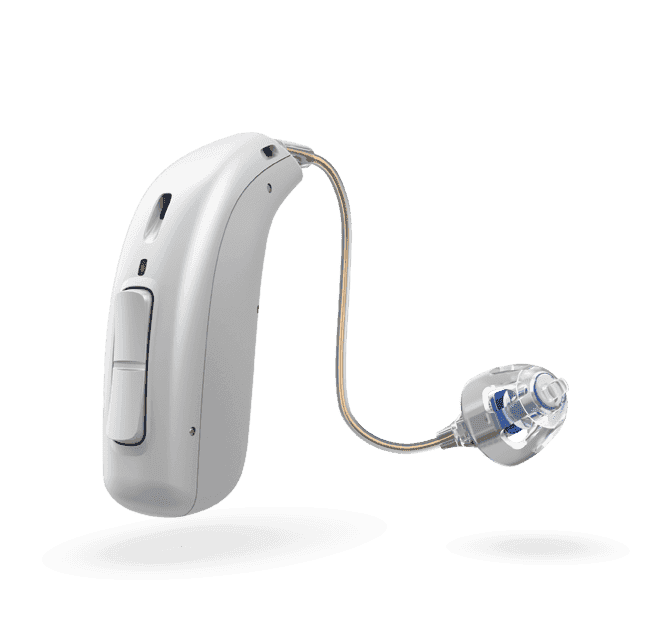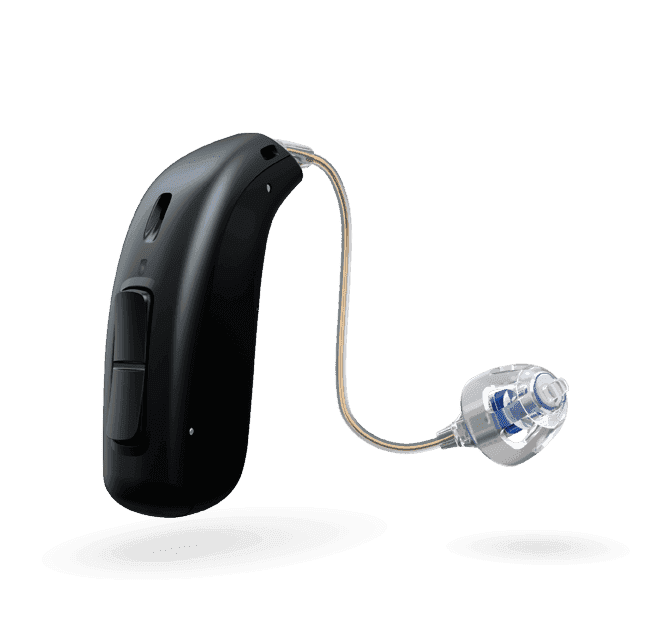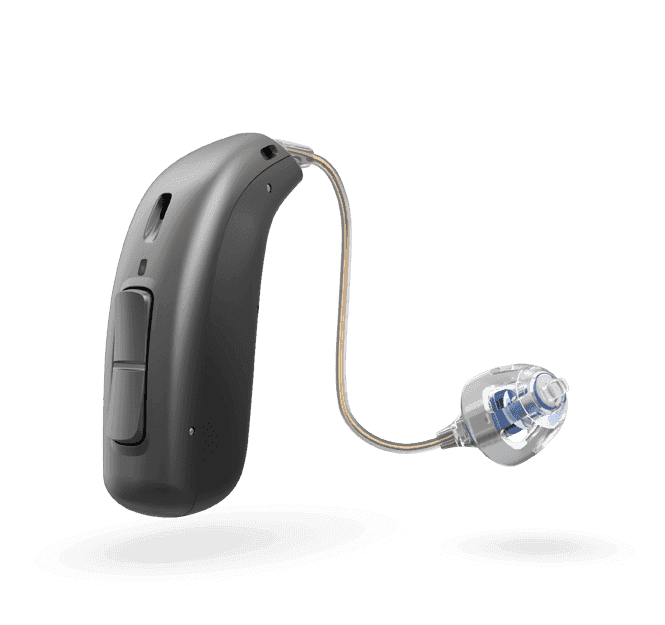 Oticon
Oticon MORE 1 (Battery)
Oticon More 1 miniRITE-T is the ultimate 5 star option in the More family. These size 312 battery-operated hearing aids offer iPhone and Android audio streaming and hands-free calling over Bluetooth.
Oticon More is the latest hearing aid from Oticon. More picks up where Opn S left off, advancing Oticon's philosophy with a Deep Neural Network (DNN). Call us today to learn more about pricing & in-home service.
Why choose Yes?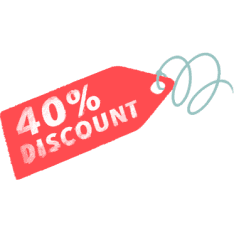 40% lower than retail price
We only provide premium hearing aids from the best brands, although at non-premium prices.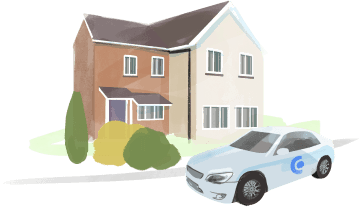 No more clinic visits
Forget all about traveling to the clinic and twiddling your thumbs in the waiting room.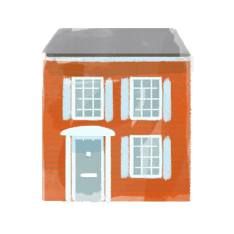 In-home comfort
Your health and wellbeing matters, which is why we provide trusted services in the comfort of your home.
Key Features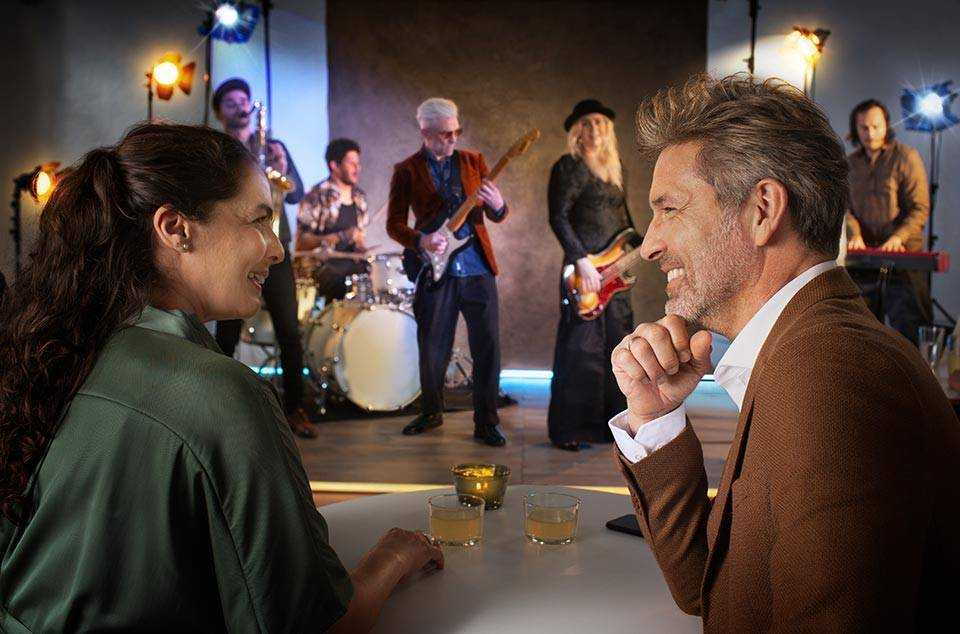 BrainHearing
Brainhearing technology delivers more sound to the brain, increases speech understanding and reduces listening effort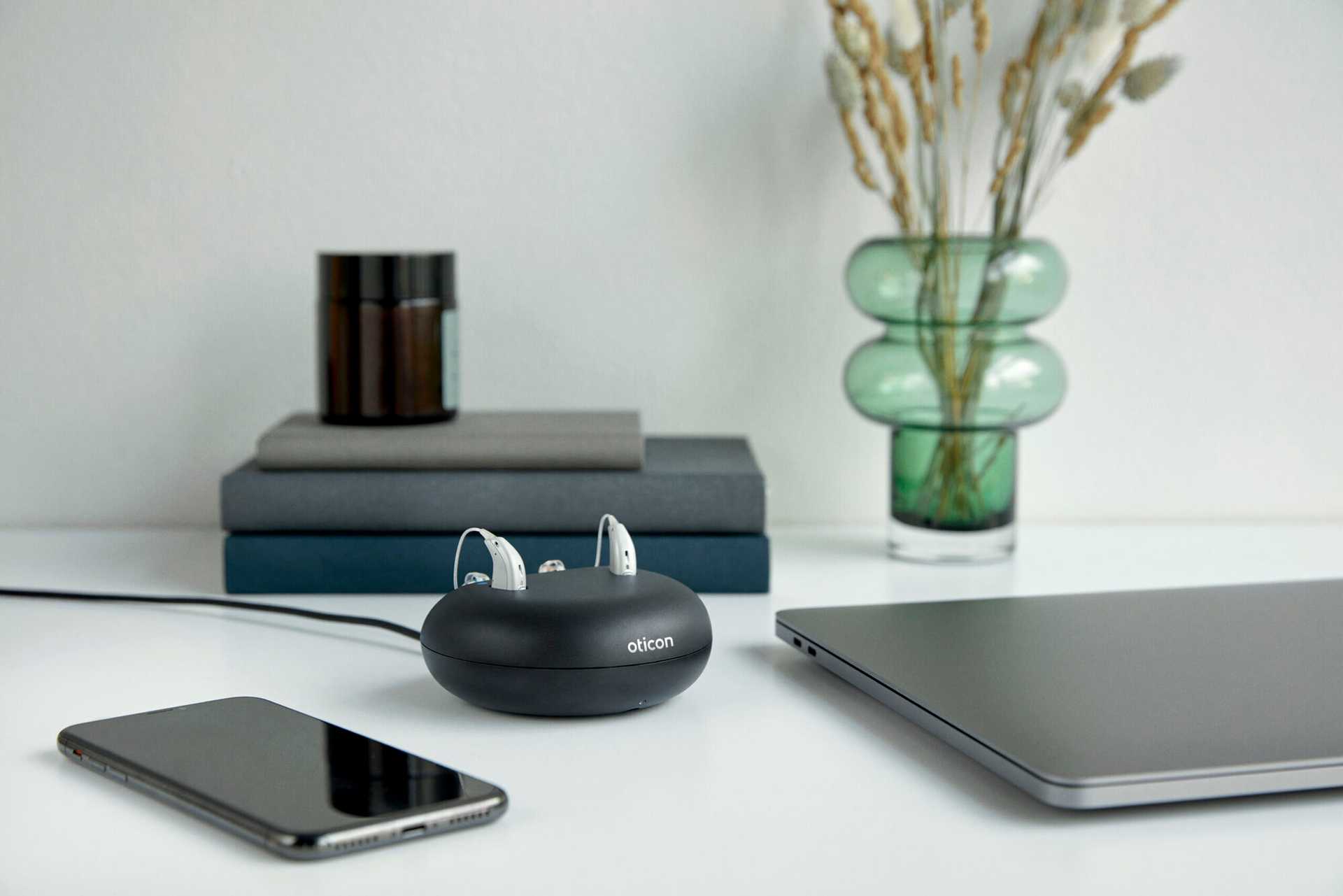 Battery-Powered
Oticon More comes in both a battery-powered or rechargeable version. If you prefer the ease of batteries, this is the hearing aid for you.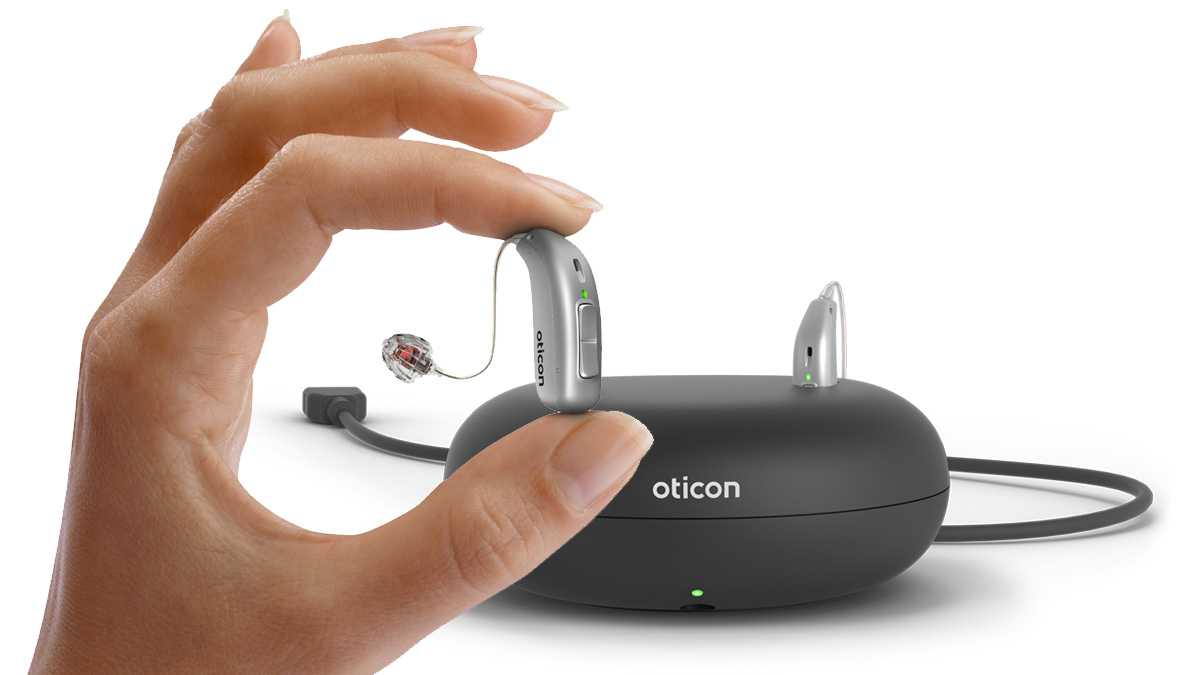 Easy-To-Use Push Button
Oticon More keeps you connected, with an easy-to-use double push button for volume and program control, and direct connectivity to iPhone & Android devices.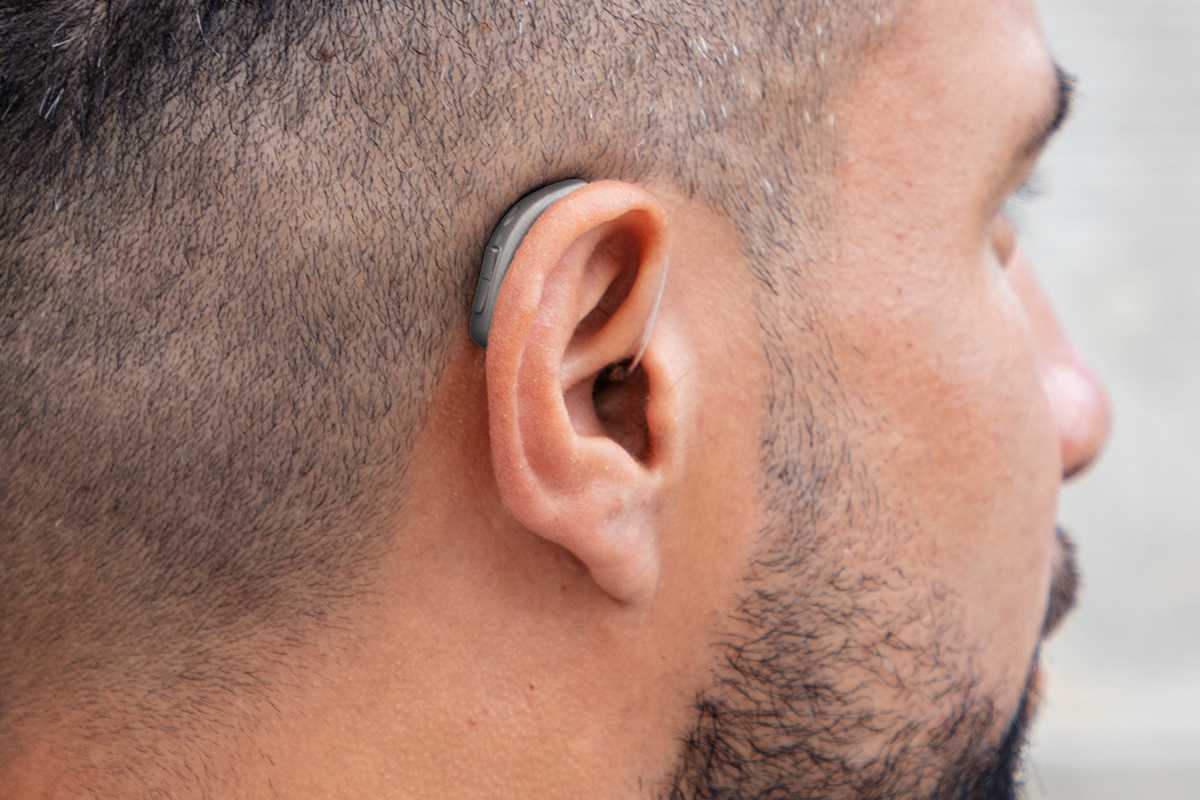 Bluetooth Connectivity
Bluetooth® Low Energy technology for seamless connectivity with your favorite devices and a telecoil to receive audio from public hearing loop systems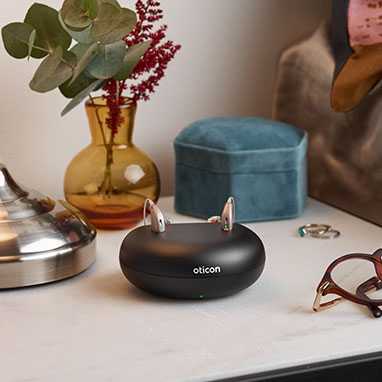 Sound Enhancer
Sound Enhancer Working with both Spatial Clarity and Neural Clarity processing, Sound Enhancer provides more details or more comfort in difficult situations based on user preference by dynamically adding sound detail.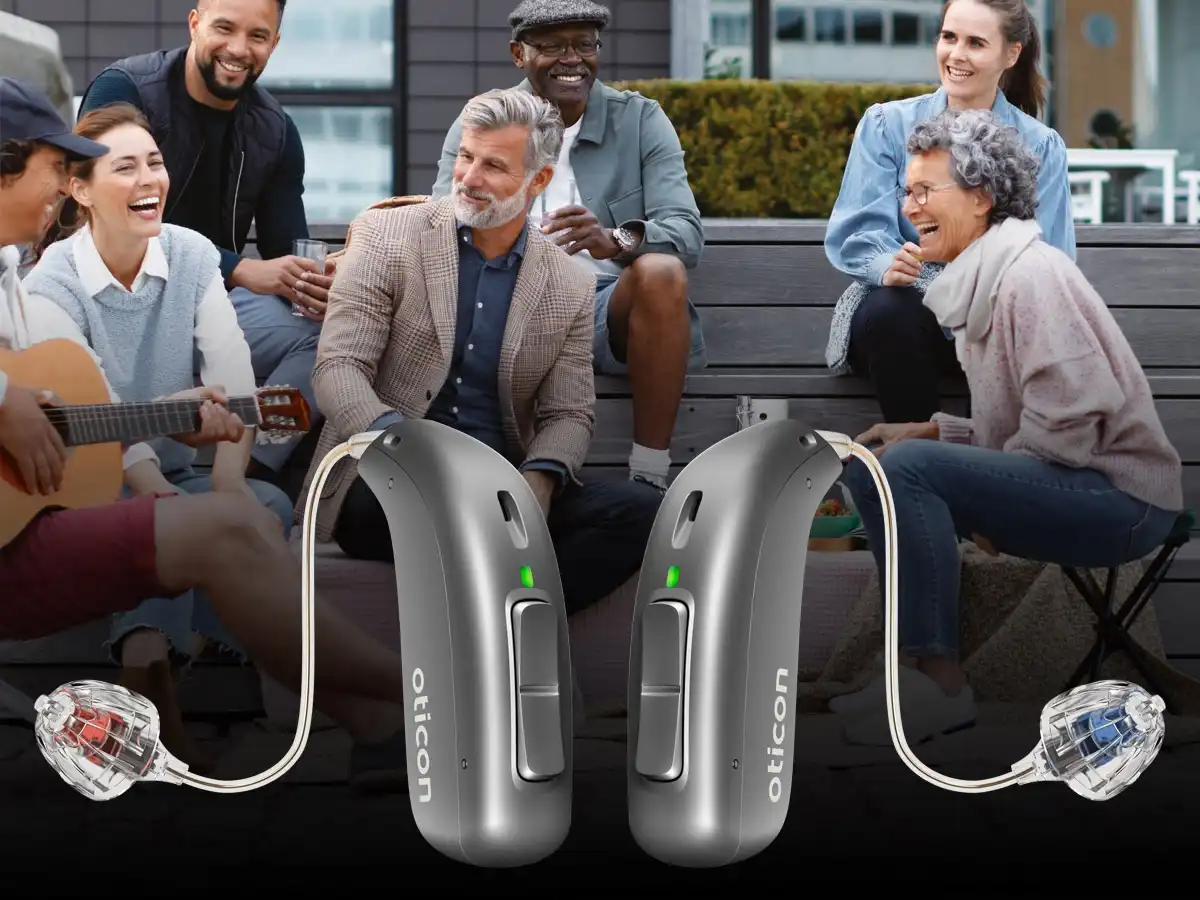 Speech Rescue
Speech rescue makes high frequency sounds more audible. Missing high frequency sounds such as /s/ or /sh/ can negatively impact the flow and understanding of conversation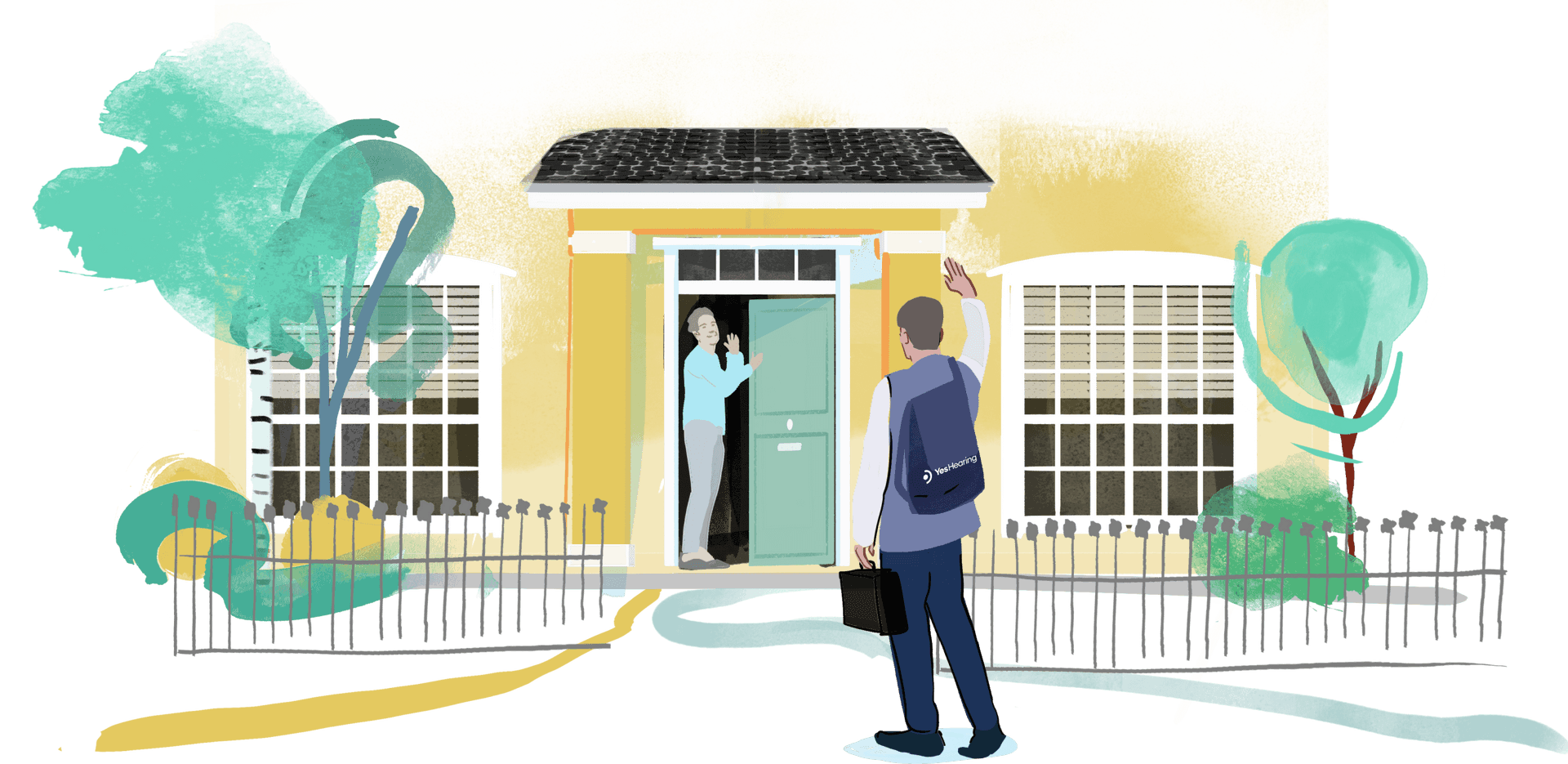 Live your life to its fullest, without leaving your home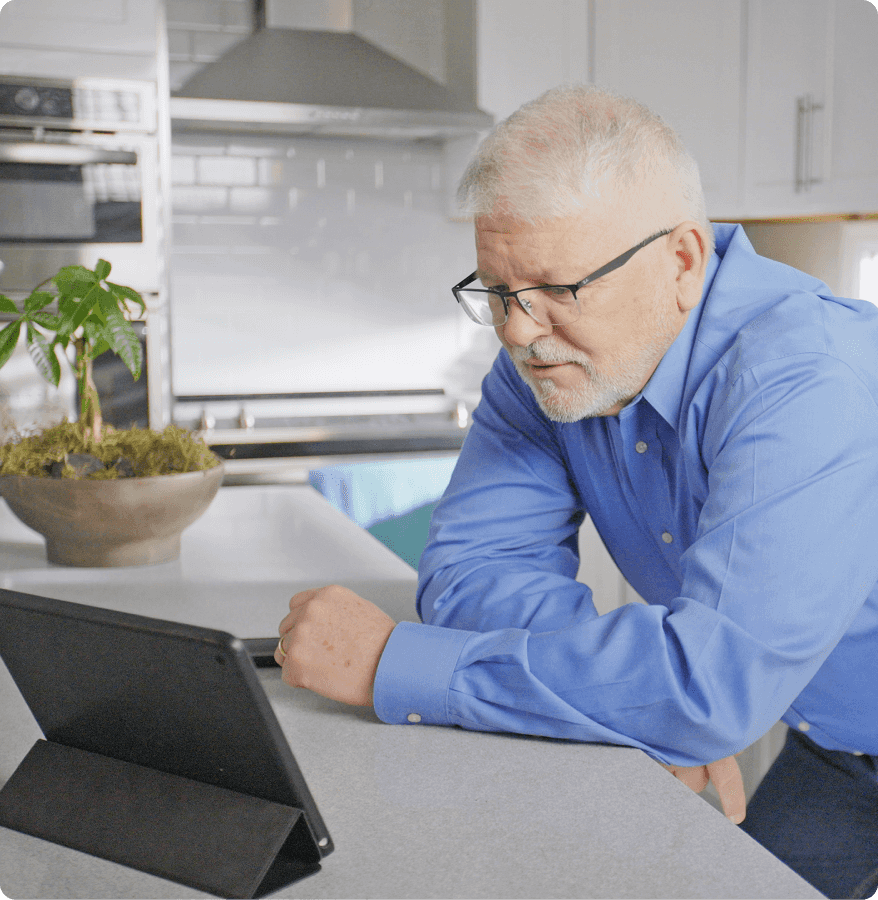 1. Book a consultation
Book a free phone consultation with an expert Audiologist, or find your perfect product with our virtual product finder.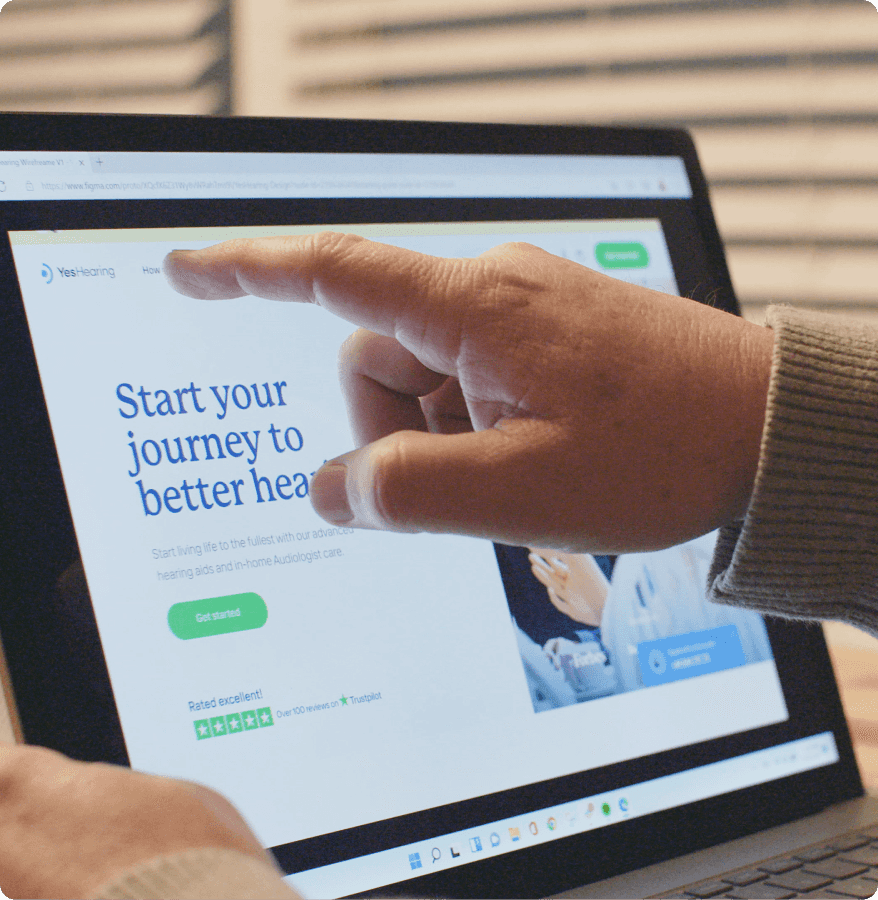 2. Buy your hearing aids
Receive a personalized recommendation based on your lifestyle, budget, and the nature of your hearing loss.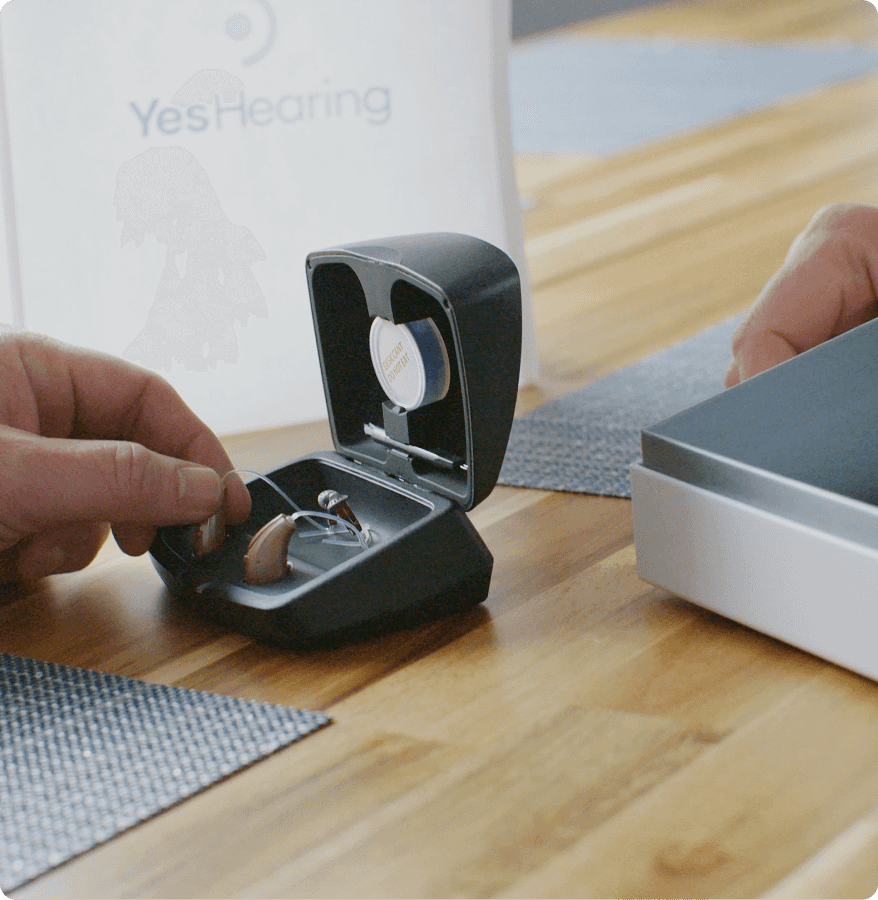 3. Get them fitted at home
Your new hearing aids will be hand-delivered to your home and fitted by your local Yes Hearing Audiologist.
In-home Audiology care included with every order
Enjoy face-to-face home testing, fitting, and programming from a hearing Specialist. We also provide follow-up home visits and ongoing adjustments. That's everything, from the comfort of your couch.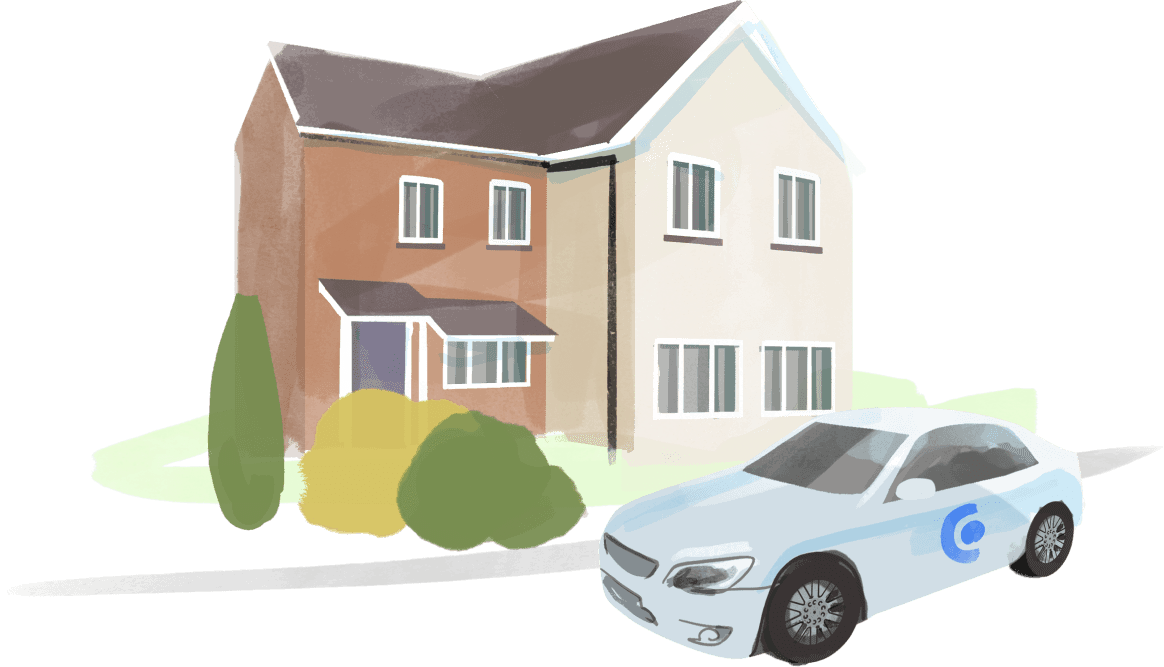 Choose a custom service plan that works just for you
We split out the product from the service to give you more transparency and control over the care you receive. Regular service, at your convenience.

Starter
For experienced hearing aid users familiar with technology.
$39/per month
Save 20% by paying annually
Get everything you need
Personal care coordinator

Home fitting and testing included

Follow-up home visit included

Unlimited technical support

Unlimited remote adjustments

Domes and wax filters


Advanced
For people that need a moderate level of on-going in-home help and support.
$59/per month
Save 20% by paying annually
Get everything you need
Everything in Starter

Complimentary annual hearing exam and adjustment ($150 savings)

2 additional complimentary home visits ($200 savings)

Complimentary hard-shell case



Premium
For people that want to be seen regularly in-home with specific service needs.
$129/per month
Save 20% by paying annually
Get everything you need
Everything in Advanced

Expedited home Service and delivery

5 additional complimentary home visits ($500 savings)

Extended repair and service warranty

50% savings on all additional home visits
In home service, wherever you are
See if we're in your area by checking the map to your left. If we aren't in your area yet, don't worry — we're rapidly expanding our services, so make sure to check back soon!
Care and maintenance
Looking after your hearing aids and keeping them in good condition is important for extending their life and making sure they're always working as they should be.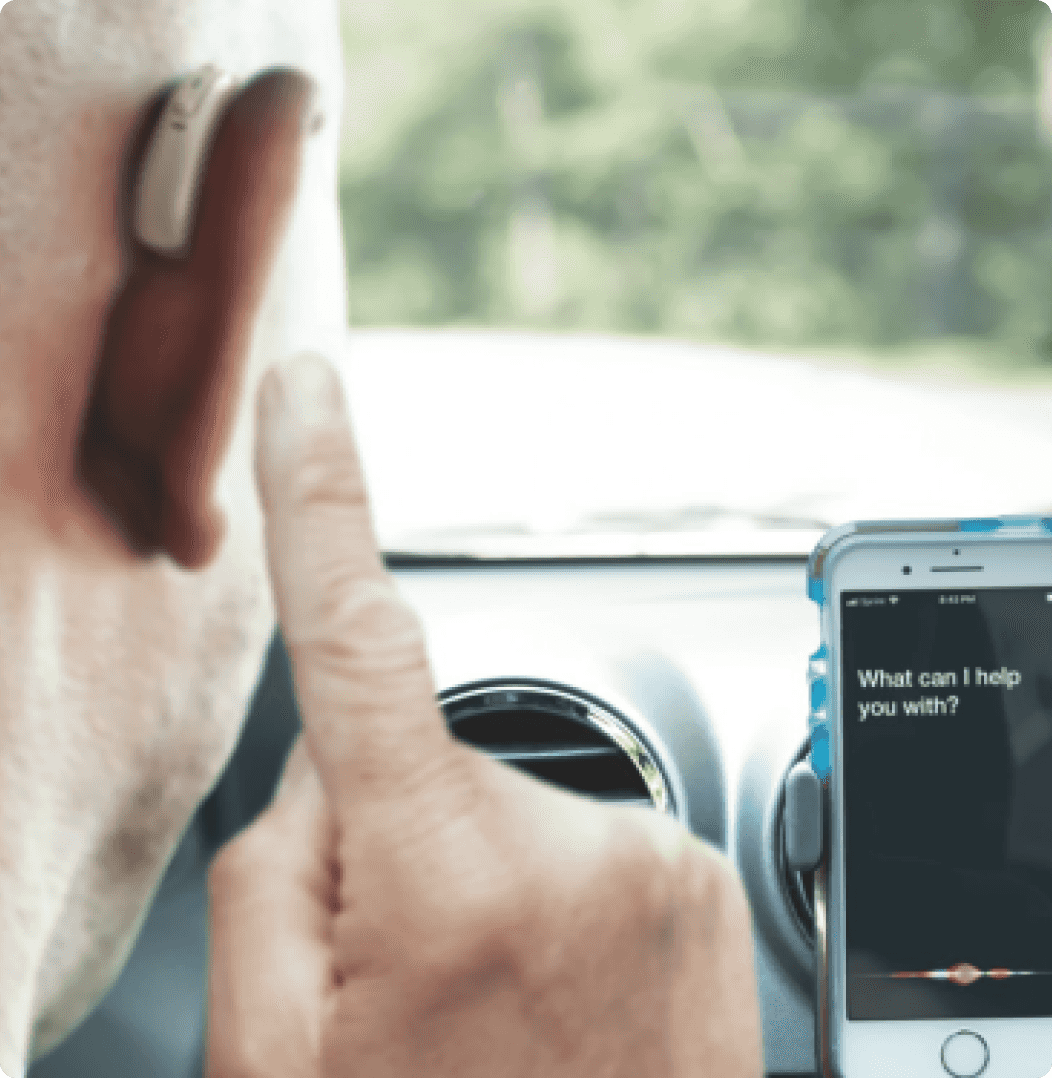 Got a question? We're here to help
How do I know which hearing aid I need?
Are you an authorized retailer?
What is the difference between technology levels?
How will I receive my hearing aids?
When do I need to replace my hearing aids?
What happens during a home visit?
How does remote care work?
What if the hearing aids don't work?
What if I need a hearing test?
Are there any hidden fees?
Are your prices actually lower?
What if I need more home visits?