Hearing Aids
Why You Should Buy Rechargeable Hearing Aids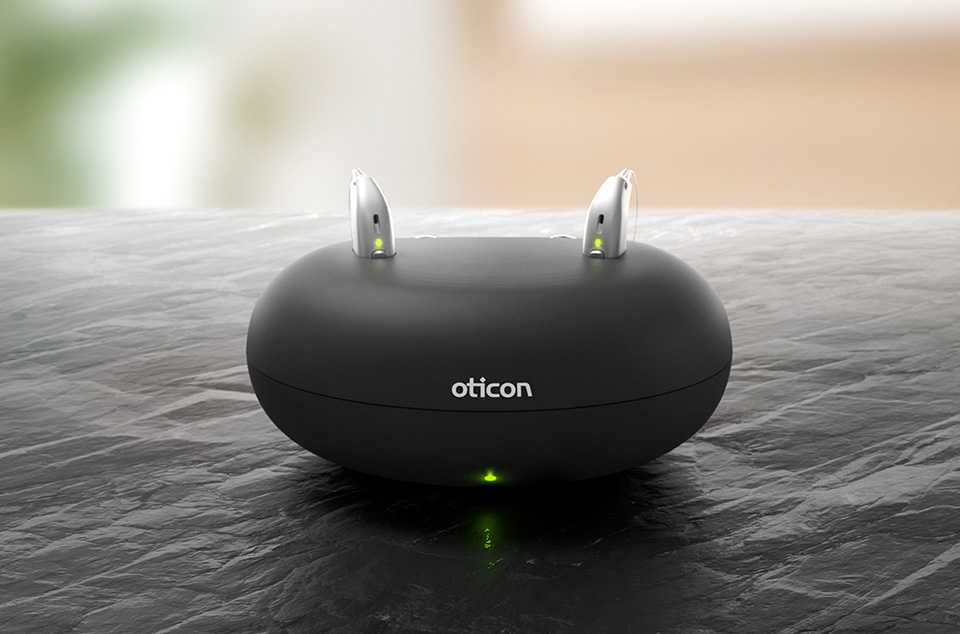 Should I buy a rechargeable hearing aid?
As technology changes and improves, so should your hearing aids! Lithium ion batteries now allow hearing aid wearers to maintain optimum charge and performance on the go.
Rechargeable Hearing Aid Benefits
Rechargeable batteries are now a common feature in new hearing aids, many of which are available for purchase through our website. Models such as Signia's Styletto Connect can help with an active lifestyle through its long lasting battery life and sleek portable charging case which can last up to four days, making vacations, weekend breaks or camping trips no longer an obstacle to hearing aid users.
So why do we need rechargeable batteries? Hearing aids have evolved drastically over the last twenty users combining new technology features with innovative designs to complete change the nature of conventional hearing aids. Regular batteries worked on older hearing aid models as these came with comparatively fewer features. This meant that older models could run for around 2 weeks without a change of battery. Due to advances in hearing aid technologies that were created to make the hearing aid experience as natural and compatible with modern life as possible, a hearing aid now has a multitude of functions and features that, however fantastic, can drain its batteries.
Lithium ion batteries, the rechargeable technology that is now incorporated into newer models, can alleviate this issue, offering full compatibility with the new hearing aid functions whilst giving you a quicker (and cheaper) way to charge your batteries. By simply charging your hearing aid over-night you will be able to make us of all of modern hearing technology's glories without having to worry about running out of battery.
Rechargeability is not only significant through its compatibility with Bluetooth and other new technology functions, it is also quicker and cheaper. Substantial use of hearing aids in the past mean that hearing aid batteries could cost you as much as 200 USD a year. In rechargeable Lithium Ion hearing aids, a battery can last you on average 5 years, making it a more economical solution. Rechargeability can save you money whilst sparing you the hassle of having to change the batteries every fortnight!
The Lithium Ion technology may be a particularly effective alternative for hearing aid users in colder countries. Lithium ion batteries suffer little to no loss in cold weather, making them more efficient than zinc-air and lead-acid batteries frequently used in older hearing aids.
Shop our latest, top rated rechargeable hearing aids:
www.yeshearing.com/all-products.
Get ready to reconnect with the world around you
At Yes Hearing, we are committed to helping you improve your hearing and communication with your loved ones. Trial a hearing aid to see the benefits of improved hearing.
Speak with a Yes Hearing expert to learn more
With more than 50 audiologists around New York, help is near. Arrange a free consultation whenever suits you via phone, chat or video call and speak with an expert today.
Related articles
Subscribe to our mailing list
Be the first to hear about latest news, content, and more by subscribing to our mailing list. Check your inbox for a confirmation email!